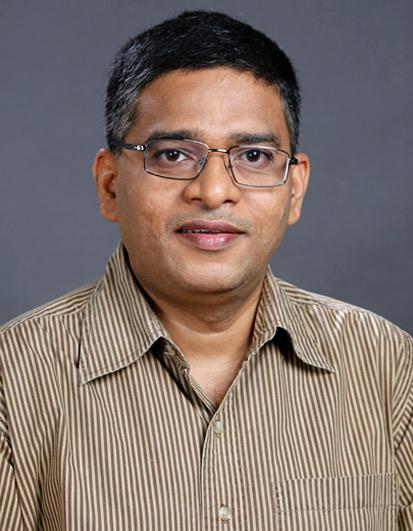 Bhubaneswar: Over 57 lakh beneficiaries have benefitted through the vaccination program in Odisha.
ACS Health & Family Welfare Pradipta Kumar Mohapatra reviewed the programme on wednesday where it was revealed that as many as 57,48,769 beneficiaries have been covered till date notwithstanding the shortage of vaccines.
The total sessions planned for Thursday is 302 out of the 1500 sessions set up by the State Government.
No session has been planned in Balasore, Bhadrakh, Boudh, Cuttack, Jharsuguda, Kendrapara, Keonjhar, Khurda(Minus BMC Area), Koraput, Mayrubhanj, and Puri.
So far as availability of vaccines are concerned, Covishield stock is 1,19,220 doses and Covaxin 3,46,440 doses.
Those vaccinated in the 45 years & above group with the first dose are 42,89,323 and second dose 4,92,002.
On Wednesday there were only 469 sessions of which 61 are Covaxin where 43,853 beneficiaries were vaccinated.
Health Care Worker (HCW) vaccinated with first dose on Wednesday were 336 and second dose were 287 while front line worker (FLW) vaccinated with first dose were 1855 and second dose were 436.
Age 45 years & above with first dose were 22,475 and second dose were 18,464.
So far as cumulative coverage is concerned, HCWs with first dose are 3,23,731, second dose 2,72,226 while FLWs with first dose are 2,12,358 and second dose 1,59,129.