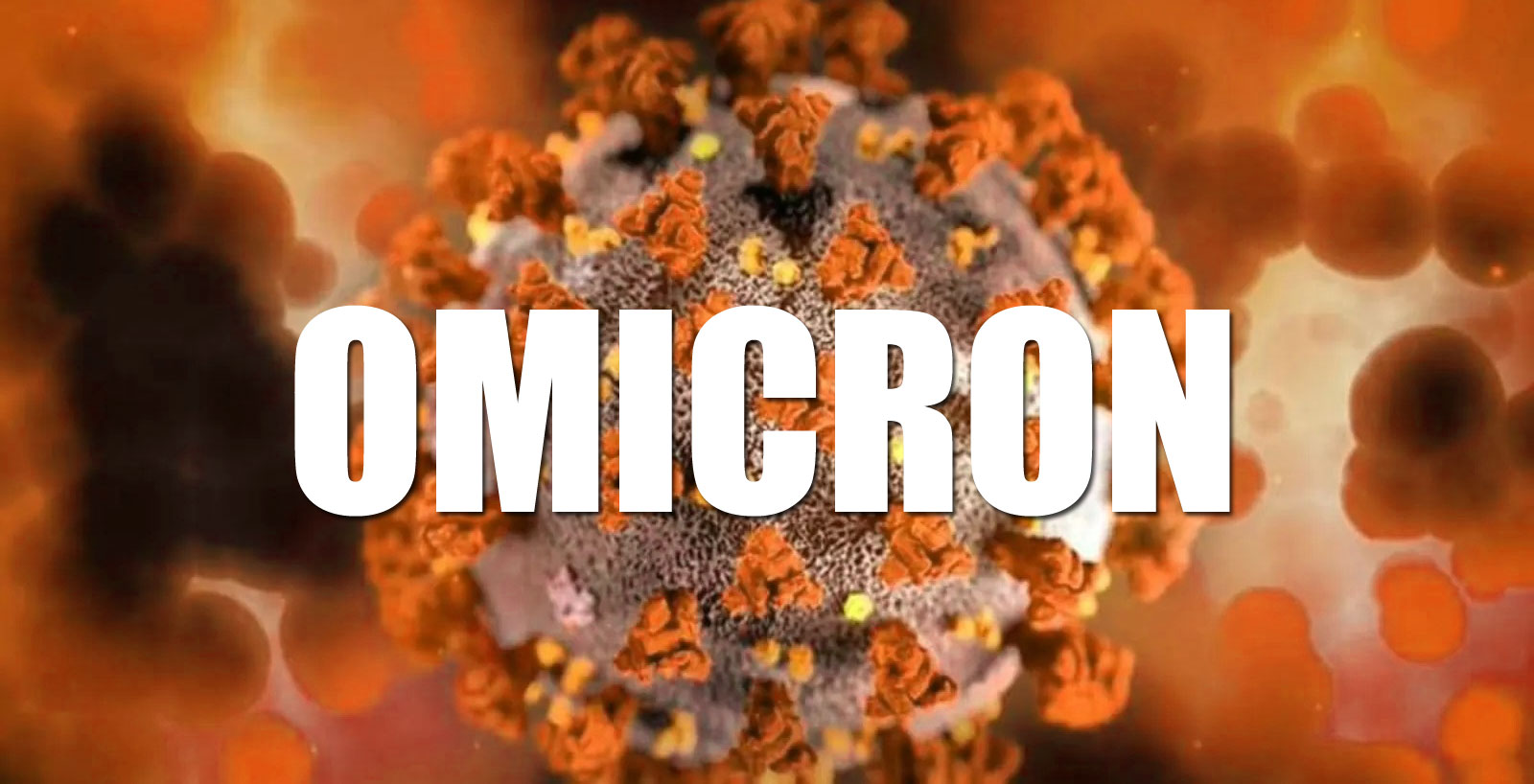 Bhubaneswar: It seems that Odisha is moving behind Maharashtra and Delhi in the outbreak of Omicron variant of Coronavirus. The State has reported five more Omicron cases on Thursday taking the total number of cases to 14.   
Five persons have tested positive for Omicron. The Institute of Life Sciences (ILS), Bhubaneswar, which is conducting the genome sequencing of the samples in Odisha, has informed the Health and Family Welfare Department about the development.
However, details of the new Omicron infected persons are yet to be revealed by the health officials. Sources said one the new cases belong to West Bengal.
The State had first reported two cases of Omicron infection on December 21 while another two cases reported on December 23. Last Sunday, four persons were found infected with the Omicron variant. Another case was reported on December 29. So far, all Omicron positive cases are reported among the foreign returnees.
Meanwhile, the Omicron infection tally has climbed at 961 across the nation, of which 320 patients have been discharged from hospitals.
In a bid to prevent the spread of Covid-19 and its highly contagious new variant Omicron and to protect the health and safety of public, the Bhubaneswar Municipal Corporation (BMC) has ordered close down of all religious institutions like temples, mosques, gurudwaras, and churches for public from December 31 to January 2 within BMC jurisdiction.
An order in this regard was today published by the BMC. However, all rituals will be performed by servitors amid strict adherence to the Covid-19 protocols.