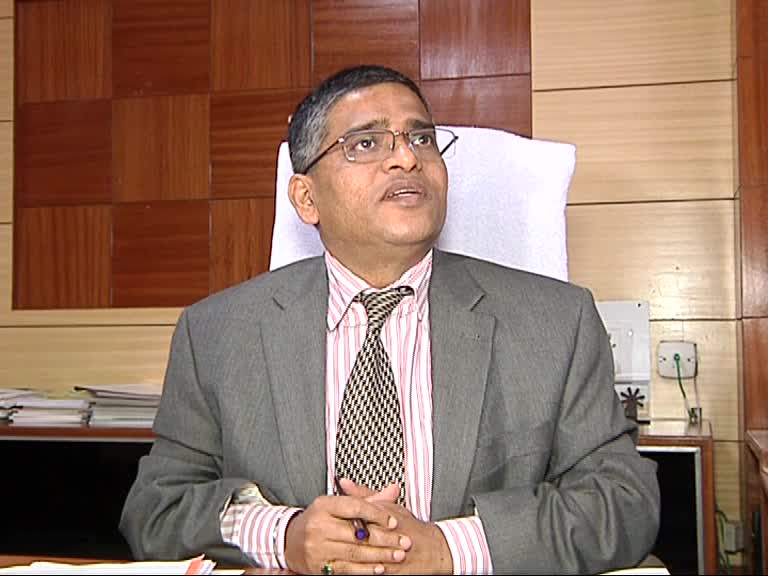 Bhubaneswar: While Odisha received fresh tranche of over 3.70 Lakh doses of Covishield Tuesday, it has vaccinated with COVID-19 Injection to more than 19 Lakh beneficiaries as on date with over 10 Lakh Senior Citizens.
Latest Stats reveal that 19,60,719 beneficiaries have been given shots with 10, 30,815 belong to 60 years and above.
59,969 beneficiaries are aged 45 to 59 with co-morbidity have taken the jab.
ACS Health & Family Welfare Pradipta Kumar Mohapatra reviewed the progress of Vaccination Management here on 23 March, where it came to fore that there were 939 sites of which 54 are Covaxin.
Total beneficiaries vaccinated today were 78, 813 out of which Health Care Workers (HCW) vaccinated first dose were 748 ( 92.9 %), HCW vaccinated second dose were 1460 ( 97.3 %).
Front Line Workers (FLW) vaccinated first dose were 872 (96.4 %), FLW vaccinated second dose were 3391 (97.4 %)
Beneficiaries of 45 to 59 Years with co-morbidity were 5688 and 60 years & above were 66, 654.
There was not a single incidence of Adverse Event Following Immunization (AEFI), said an officer.
Cumulatively HCW taken first dose were 3,10,083 (92.6 %), HCW with second dose were 2, 50, 705 (86.2 %), FLW with first dose were 1,81,415 (80.9 %) and FLW second dose were 1,27,732 (86.8 %).
In the meantime, Union Secretary Health & Family Welfare Rajesh Bhusan has informed the State Government that all persons aged 45 and above are to be included in the COVID-19 Vaccination List.
In a letter to the ACS Health & Family Welfare P K Mohapatra he has informed that based on recommendation of NEGVAC, Government of India has decided to expand the Prioritized Group and all persons aged 45 and above will be given Jabs.
This will be done with effect from 1 April, 2021 and accordingly the District Authorities are to be asked immediately to take steps for Vaccination Management.