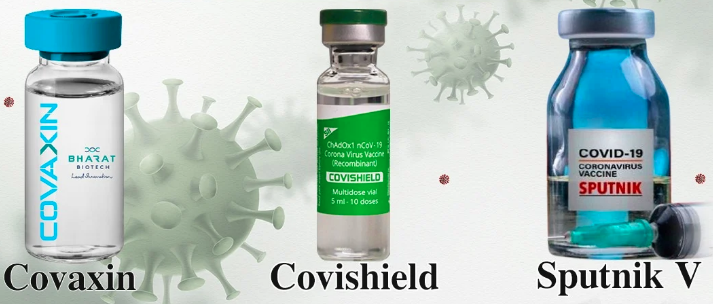 Bhubaneswar: The Centre will allocate 15,92,770 doses of Covishield and 1,48,960 doses of Covaxin during the remaining days of July, Health officials said here on Wednesday.
Till this evening, the State is having 2,62,060 doses of Covishield and 2,32,530 Covaxin doses. In total, the State will get 18,54,830 Covishield doses and 3,81,490 Covaxin doses during the month of July, if the Centre will allocate assured doses on time.
This will not help the State to meet its target to vaccinate at least 3 lakh people per day. The State, on an average, can get 1.31 lakh doses in the remaining fortnight of July.
The State has inoculated 1,46,947 doses of vaccines at 565 (of which 163 are Covaxin) on Wednesday. Covaxin doses are being given in Bhubaneswar and Ganjam district while the rest of Odisha getting Covishield.
In total, 1.36 crore doses have been administered to the people in Odisha, so far. The Health Department has planned to conduct 1077 sessions on Friday. There will be no vaccination drive in three districts—Balasore, Dhenkanal and Nabarangpur.