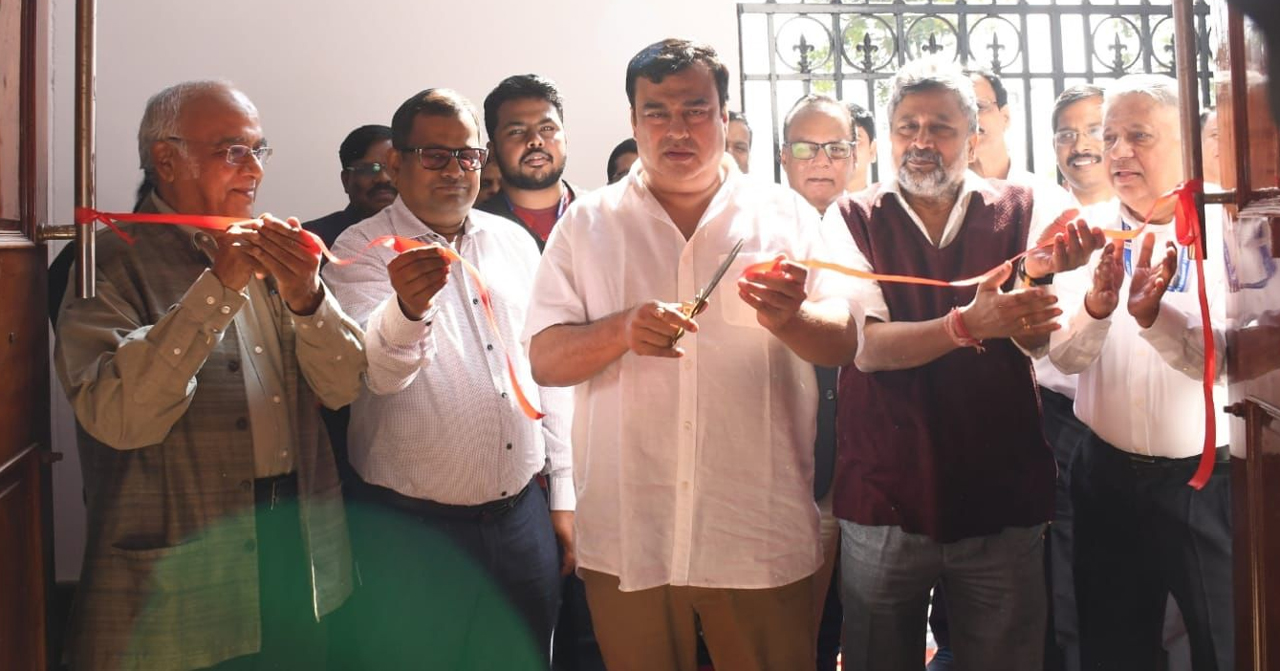 Cuttack: Higher Education Minister Rohit Pujari on Monday inaugurated the Odisha Research Conclave-2022 organised by the Ravenshaw University in association with the Odisha State Higher Education Council (OSHEC) and the Higher Education Department here.
The Odisha University Research and Innovation Incentivization Plan (OURIIP) of the State Government is providing an opportunity to the Phd students and young research teachers, said Pujari. The scheme will definitely be treated as a milestone in the educational research field in the state.
In his keynote address, senior professor of Indian National Science Academy (INSA) and Indian Institute of Science Education and Research, Pune, Swaminathan Sivaram said proper research can be done with continued effort, inspiration, integration and innovation.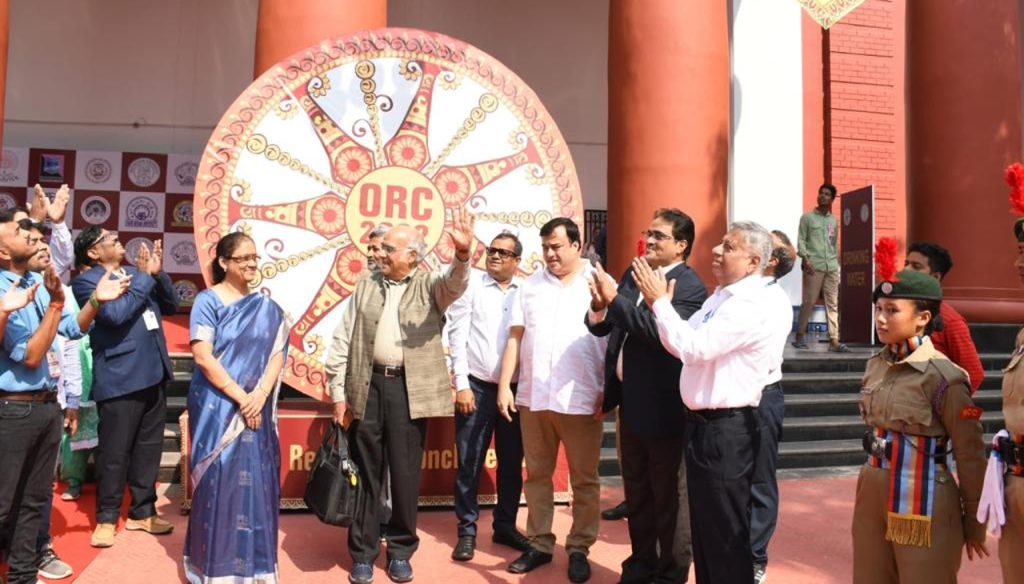 Higher Education Principal Secretary Bishnupada Sethi spoke about the plans and schemes floated by the State Government to promote research in the State.
Prof. Asoka Kumar Das, Vice-Chairman, OSHEC, Prof. Sanjay Kumar Nayak Vice-Chancellor, Ravenshaw University, Prof. Asima Sahu Chairperson, PG Council Ravenshaw University has addressed the gathering here at the Ravenshaw University.
Researchers and Government-run universities in the State have come together under one roof to talk about their respective areas of work and get mentored by eminent academics and subject experts. The objective of the Conclave is to improve the quality of research in the State public universities.
The scholars have put up 550 posters for their research works. They can also discuss with reviewers about improvement in their research works. Subject experts, who have reviewed posters, will judge the best poster presentation in each category. The Conclave will continue till November 16.
Last year, the Odisha Research Conclave was organized by the Utkal University in association with the OSHEC and the higher education department. Objective of this format was to increase the exposure of the researchers with interdisciplinary studies.