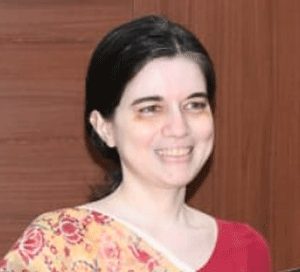 Bhubaneswar: Secretary Health and Family Welfare Shalini Pandit said in the just released India TB Report 2023, Odisha has been ranked No. 2 in the country.
Odisha amongst major States has excelled for progress in elimination of TB, for the year 2022.
She complimented and congratulated to all members of Team Health Odisha whose dedicated efforts made this possible.
While Tripura has taken the lead, Odisha has taken effective steps in tackling TB and Telengana stood Third.
TB Report 2023 was released here today. Mansukh Mandaviya, Union Minister of Health & Family Welfare said "We have seen the unwavering commitment of Hon. Prime Minister Shri Narendra Modi to end TB in India. We are ready to lead from the front and be voice of the Global South in the collaborative fight against TB."
During his address to the 36th Board Meeting of the Stop TB Partnership, here today, Dr Mandaviya stated that "India has identified 3 important health priorities under the G20 Presidency. All of these are focused on universal health coverage and relevant to our response for TB elimination".
He added that a lot of "exceptional work is being done at the ground level through innovation in case finding, mathematical modelling, digital interventions and surveillance". "India would be happy to share technical assistance with other countries to replicate such good practices", he stated.