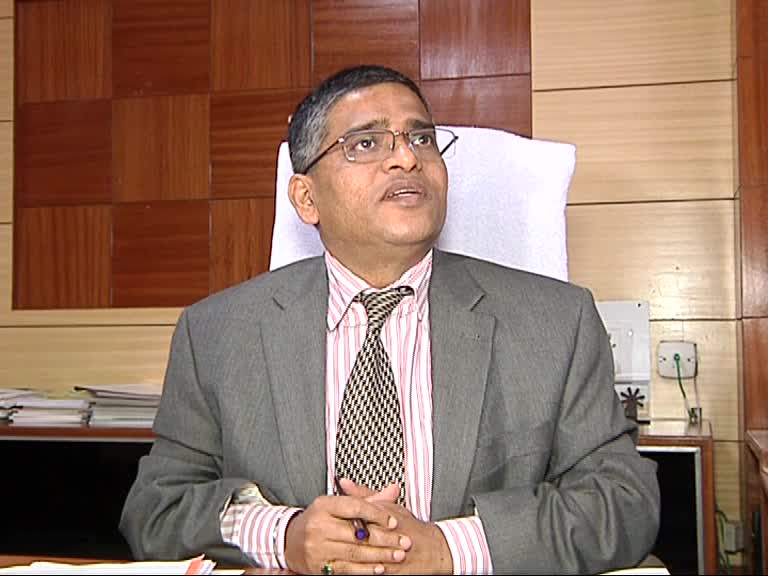 Bhubaneswar: Odisha is nearing 50 Lakh Mark on Vaccination Program, however not withstanding its overdrive for vaccination by the State Government; Center is having lukewarm response to its request for more vaccines.
With acute shortage of Covishield Vaccines, there will be no session planned in 8 districts of the State, officials say.
Deogarh, Jharsuguda, Koraput, Nawarangpur, Nuapada, Rayagada, Sambalpur and Sonepur will have no vaccination session on 18 April, said a senior official of the Department of Health & Family Welfare.
Total sessions planned for tomorrow is only 427 out of 1500 sessions set up by the State Government .
ACS Health & Family Welfare Pradipta Kumar Mohapatra reviewed Vaccination Management Program on 17 April, which reveals that as on date Odisha has nearing 50 Lakh Mark.
Total vaccinated till date are 49, 58, 447 out of which 45 years & above taken 1st Dose are 37, 88, 712 and similar age group having second dose are 2,32,745.
COVID-19 Vaccination Report on 17 April, reveals that there were 465 sessions of which 62 are Covaxin and 56,472 beneficiaries were vaccinated.
Imagine, Odisha planned to vaccinate 3 Lakh per day and due to acute shortage of vaccines less than 60,000 beneficiaries are covered in a day.
As on 17 April, Health Care Worker (HCW) vaccinated with1st dose are 370, HCW vaccinated with 2nd dose 307 were covered.
Front Line Worker (FLW) vaccinated with1st dose are 906 and FLW vaccinated with 2nd dose are 616.
Age 45 years & above with1st Dose are 39,789 and Age 45 years & above with 2nd dose are 14,484
So far Cumulative coverage is concerned HCW with1st dose are 3,19, 872 HCW with 2nd dose were 2,67,280 and FLW with 1st dose 1, 96, 514, FLW with 2nd dose are 1,53,324.