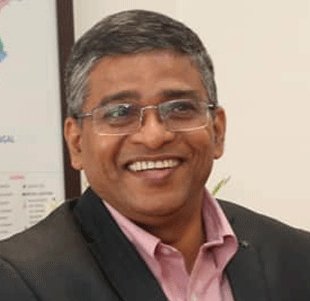 Bhubaneswar: Odisha has received 9,04,180 doses of Covishield vaccine on Tuesday which will be distributed to different districts.
The vaccine doses were received at Bhubaneswar airport, which were transported from Pune by a special flight.
ACS Health & Family Welfare, P K Mohapatra reviewed the Vaccination Management Program here and it came to fore that as on date 9,68,766 beneficiaries have been vaccinated.
Vaccination Process is going on smoothly and on 9 March at least 63,929 beneficiaries have been vaccinated.
Officials say that interestingly more and more senior citizens are coming forward to get Jabs.
Latest Data shows that 2, 25,365 beneficiaries of 60 Years and above have taken the shots, while 10,807 people of 45 to 59 years have been vaccinated in the State.
So far 3,03,982 Health Care Workers (HCW)s have taken First Dose of vaccine, while 2,17,563 HCWs have taken Second Doses.
This is 90.8 Percent of the registered HCWs and more beneficiaries will be coming for taking vaccination.
While 1,73,581 Front Line Workers(FLW)s have taken First Doses, 37,468 FLWs have been administered Second Doses.
Odisha received 4.08 Lakh Doses of Covishield Vaccine on 13 January, which came in a special jet.
20,000 Doses of Covaxin were also received also received in the first lot.
Vaccines were dispatched to 162 Vaccination Points across the State, where HCWs received their First Shots on 16 January.
3.28 Lakh HCWs were registered for vaccination and till date 90.8 Percent have taken First Doses.