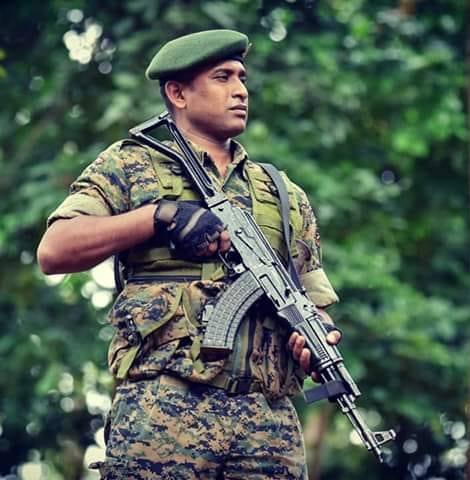 New Delhi: Union Government has released more than Rs.150 Crore for Security Related Expenditure (SRE) to Odisha during last four years.
Funds are released under Special Central Assistance (SCA) Scheme during the last 03 years and current financial year to Odisha is Rs.157.58 Crore.
The Left Wing Extremists (LWE) Affected districts, covered under Security Related Expenditure (SRE) Scheme have been provided the funds.
Presently 54 districts of Odisha, Jharkhand, Chhattisgarh and Andhra Pradesh are covered under SRE Scheme with from 1 April, 2018.
Minister of State for Home Affairs,G. Kishan Reddy in a written reply to question in the Lok Sabha today has said that prior to April-2018, 64 districts of these States were covered under SRE Scheme.
15 districts of Odisha are covered under Security Related Expenditure (SRE) for Left Wing Extremism (LWE) affected areas.
Angul, Bargarh, Bolangir, Boudh, Deogarh, Kalahandi, Kandhmal, Koraput, Malkangiri, Nabrangpur, Nayagarh, Nuapada, Rayagada, Sambhalpur, Sundargarh
Of these, 7 districts namely Boudh, Sambhalpur, Nayagarh, Angul, Deogarh, Navarangpur, and Sundergarh have reported no LWE violence incidents in the year 2020.
Sources in Odisha Government have said that the State Government has spent Rs.194.85 Crore under SRE during 2005-06 to 2018-19, which awaits Internal Audit by Ministry of Home Affairs(MHA).
As Internal Audit is awaited, reimbursement of the admissible amount to the State is not being done.
So it requires attention of the MHA for taking up audit and reimbursing the admissible amount, said an official.
In the meantime an amount of Rs.50.56 Crore has already been audited and recommended for reimbursement by the Internal Audit Wing of MHA.
This amount is also yet to be reimbursed by the Union Government and the State Government is requesting MHA for early reimbursement, said sources.
In the meantime, Odisha Government has also requested MHA to continue Special Infrastructure Scheme (SIS) for the LWE affected areas for at least 2022-23.
SIS was introduced in 2017-18 for three years i.e. till 2019-20 and now there is lot of requirement in the LWE affected areas, which needs Special Funds.
SIS covers up-gradation and strengthening of Special Operation Group(SOG), Special Intelligence Wing (SIW) and District Volunteer Force (DVF).
These organizations are in the forefront of Counter-LWE Operations and Intelligence Gathering.
A lot is needed to be done for these Special Forces for which continuance of the SIS is required for another three years, requested Odisha Government, which is performing well in LWE Operations.
Recently State Government has approached the MHA to continue SIS for another three years, which will be much more helpful in strengthening the organizations engaged in Anti-Maoist Operations, said an official.