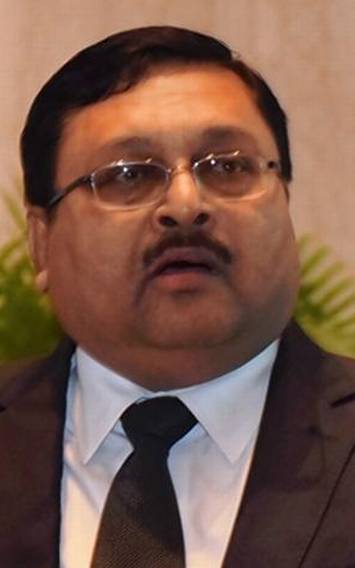 Cuttack: Directorate of Fire Services has been awarded as top fire service organization in India.
The Fire Service organization of Odisha has been awarded at Fire India-2021 international fair organized by Institution of Fire Engineers (India) recently at Noida.
Arun Ray, Director General Fire Services and Home Guards has expressed his happiness over the achievement of the Directorate.
The entire Directorate is very happy with the recognition and they are committed to render required services to the people of Odisha at any point of time.
The Fire Service organizations of Tamil and Nadu and Gujarat have secured second and third positions, respectively.
The organizers have announced the award for Odisha for its skill in management of natural disasters. The State Fire Service has not only done good work during natural disasters in Odisha but also it has brought glory for the State in managing similar disasters in other States.
The Fire Service wing of Odisha has successfully performed disaster management work in Andhra Pradesh in 2014 during Hudhud, mining rescue in Meghalaya in 2018, flood in Kerala (2018) and Amphan cyclone in West Bengal (2020).
In Odisha, the directorate has done tremendous work when the State faced cyclones like Titli, Bulbul and Fani.
In the entire country, Odisha is the only State where the Government has provided the required number of fire service vehicles as per requirement of the population. Odisha has the highest 342 fire service stations, which is also highest in India.
Besides, the State Fire Service Directorate has a Reserve Force (Striking Force), which is not available in any other State. Odisha has five ISO certified fire stations, one training centre and all fire stations have been converted as multi-disaster response centre. All fire service related services have been provided online to the people of the State.