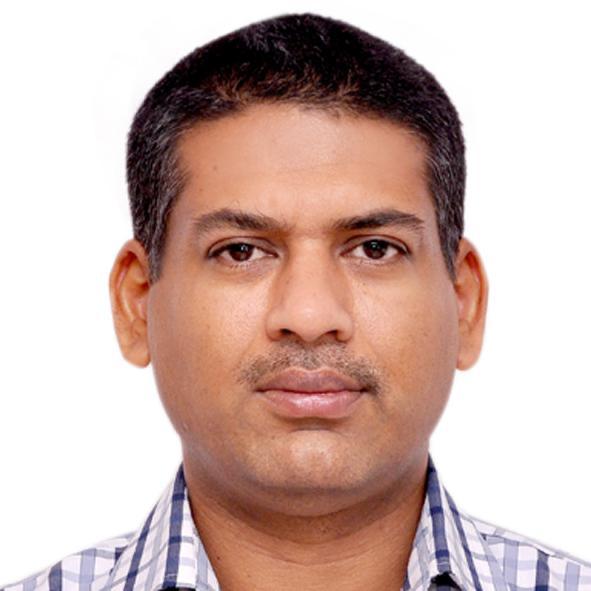 New Delhi: Odisha has been able to export more than US $ 16,880 Million of materials during Financial Year 2021-22, while achieving robust growth, officials say.
Santosh Sarangi, Director General Foreign Trade (DGFT) reviewed State wise export during FY 2021-22 here on 11 April.
While India's merchandise exports touched a record $418 Billion in 2021-22, exceeding the Union Government's target by about 5 Percent and recording a 40 Percent growth over the previous year, said he.
From Odisha Engineering Goods, Iron Ore, Coal, Minerals, Petroleum and Marine Products topped the list of merchandise of exports.
On Engineering Goods front Odisha has exported $11,578.3 Million during FY 2021-22. Mostly aluminium ingots were exported from the state, which constitutes the lion share of engineering goods, officials say.
Iron Ore export to several countries crossed $1840 Million and Petroleum Products export fetched $1679 Million for the country, officials say.
Iron ore, iron & steel mica, coal, and aluminium & aluminium products accounted for a majority share in the overall exports from the state, said the official.
Marine Products export touched $ 596.6 Million, which is on rise and more and more countries are opting for marine products from Odisha.
Seafood products exports from Odisha are on rise every year, officials admit.
Ceramic Glassware, Organic and Inorganic chemicals, cereals, textiles, are being exported and these merchandise are gaining currency in foreign countries, officials admit.
Rice export fetched $25 Million. Odisha is sending Non Basmati rice to various countries and Paradip Port is facilitating the export in a big way.
Fruits, vegetables, Oil Meals, cereal preparations, and processed items are also being exported from Odisha.
Cashew, Cotton Yarn, Man Made yarn, Jute Products, Gems and Jewellery are being exported from Odisha.
Drugs and Pharmaceuticals are also exported from the Eastern State, said an official.
Handicrafts, Hand Made Carpets from the State are finding buyers in foreign countries. Spices are being exported from the State, said he.
Plastic, Linoleum products of Odisha are fetching foreign buyers.
Even electronic goods are being exported from Odisha, said a senior official in DGFT.
Union Government is taking several steps to promote exports from the States.
The Union Government started implementing a Niryat Bandhu Scheme with an objective to reach out to the new and potential exporters including exporters from Micro, Small & Medium Enterprises (MSMEs).
MSMEs are being mentored through orientation programs, counseling sessions, individual facilitation, etc., on various aspects of foreign trade for enabling them to get into international trade and boost exports from India, said an official.
Districts as Export Hubs has been launched by identifying products with export potential in each district, addressing bottlenecks for exporting these products and supporting local exporters/manufacturers to generate employment in the district, said he.