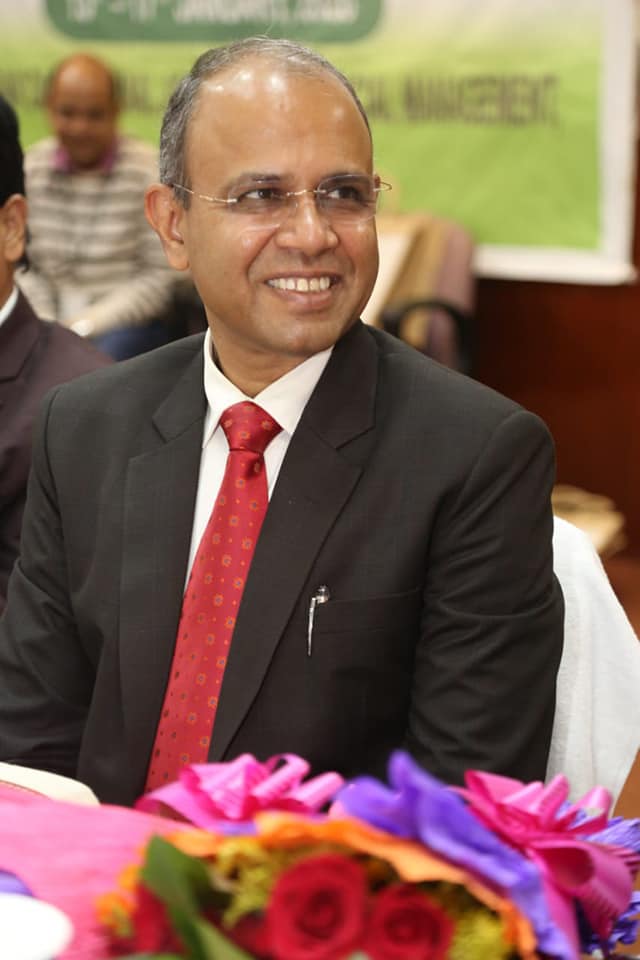 Bhubaneswar: Over half of the households in Odisha have been provided with tap water connections under different schemes including the Jal Jeevan Mission (JJM).
This was revealed during a review by Principal Secretary Panchayati Raj & Drinking Water Department, Ashok Kumar Meena  on the progress of the programme here on Wednesday.
According to official sources, out of 88,57,396 households, piped water connection has been ensured for 44,41,066 households, which is 50.14 per cent.
Odisha has performed better than a few major States like Uttar Pradesh, Madhya Pradesh, Rajasthan, Jharkhand, Chhattisgarh, West Bengal and Kerala. The data available in the JJM dashboard shows that Nuapada tops the district list in the State where over 92.76 percent of households have a tap water supply.
The topping of Nuapada assumes significance when the district has the most blocks under the contamination category, sources said.
As many as 17 districts in the State now have tap water connections to half of their households. The other districts are Keonjhar (82.87 per cent), Bhadrak (77.83 per cent), Boudh (70.09 pc), Deogarh (67.35 pc), Dhenkanal (66.81 pc), Angul (60.91 pc), Sonepur (56.82 pc), Jharsuguda (55.96 pc), Jajpur (55.56 pc), Puri (55.44 pc), Khorda (55.10 pc), Kendrapara (54.42 pc), Ganjam (51.36 pc), Bargarh (51.31 pc), Nabarangpur (50.57 pc) and Balasore (50.39 pc).
All south Odisha districts have lagged behind in execution of the piped drinking water supply projects. Tribal dominated Malkangiri district has remained bottom of the list with coverage of only 27.05 per cent of the total households so far.
Malkangiri is behind Bolangir with 31.68 percent and Rayagada with 32.20 percent coverage.
The other districts those were recorded below 50 per cent water supply coverage are—Jagatsinghpur—44.99 per cent, Cuttack—44.93 per cent, Koraput—42.75 per cent, Nayagarh—41.99 per cent, Kalahandi—39.32 per cent, Gajapati—36.88 per cent, Mayurbhanj—35.94 per cent, Sundergarh—35.50 per cent, Sambalpur—34.10 per cent and Kandhamal—32.50 per cent.
Out of 47,293 villages in Odisha, all households in 8,850 villages have got water supply connections while work is under progress at 14,336 villages. The water supply projects are yet to start at 24,107 villages.
An amount of Rs 2,595.92 crore has been utilised under the JMM during last financial year. Of which the Centre had provided Rs 1,306.20 crore and the State released Rs 1,289.72 crore.
During the current financial year (2022-23), the assured fund for the State under the Mission is Rs 9,499.84 crore, which includes Central share of Rs 4,805.91 crore and State's Rs 4,693.93 crore.
Till date, an expenditure of Rs 649.54 crore (Centre's Rs 327.20 crore and State's Rs 322.34 crore) has been made under the scheme, officials say.