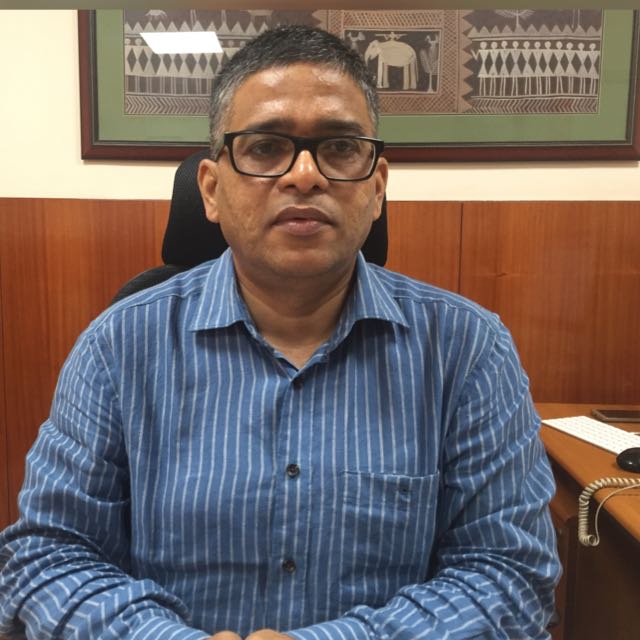 Bhubaneswar: With stocks of Covishield doses dwindling and there will be stock out of such vaccine, Odisha Government has requested Union Government to provide at least 15-20 Lakh Doses immediately to save the situation.
It seems alarming situation is arising due to poor supply of COVID-19 Vaccine and looking at the emerging scenario, ACS Health & Family Welfare, Pradipta Kumar Mohapatra has written to Rajesh Bhusan, Union Secretary Health & Family Welfare on 6 April.
Mr.Mohapatra has informed Union Secretary Health & FW that Odisha has already administered more than 35.67 Lakh Doses of vaccine to Health Care Workers and Front Line Workers as well as Citizens 45 Years and above.
Since 1 April, the average vaccination coverage of the State is more than 2.31 Lakh per day, informed ACS Health & FW.
As on 6 April (10 AM) State had a stock of 3,47,180 Doses of Covishield and 1,36,620 Doses of Covaxin Vaccine with Peripheral Cold Chain Points.
He said presently, there is 'NIL' stock of Covishield vaccine in all Regional and District Vaccine Stores in the State.
In addition to it the State has received 3,49,130 Doses of Covishiled on 6 April afternoon, which will be distributed soon.
With the available stock in the State and current trend of vaccination coverage by the Districts, the State Government can conduct vaccination sessions for another three days only.
After that, there will be stock out of Covishield Vaccine in the entire State, pointed out ACS Health & FW.
As this will adversely impact timely administration of Second Dose of Vaccine as well as delay vaccination of more vulnerable persons, especially in view of rising COVID-19 Cases in the State.
Under this backdrop, Mr.Mohapatra has reiterated that at least 15-20 Lakh Doses of Covishield vaccine may kindly be allocated to Odisha immediately for conducting planned session smoothly in coming days.