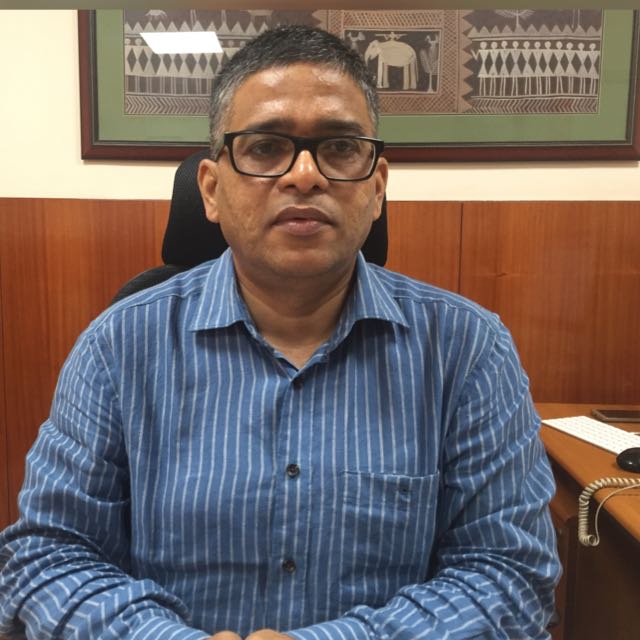 Bhubaneswar: Odisha Government has requested the union Government to provide at least 25 Lakh Doses of Covishield to the State immediately to make the "Tika Utsav" more successful in Odisha.
While Government of India has asked the States to organize "Tika Utsav" across the Country, Odisha Government has said for this purpose Centre has to provide required amount of Vaccine to the State.
ACS Health & Family Welfare, Pradipta Kumar Mohapatra has informed the Ministry of Health & Family Welfare that as on 9 April, Odisha Government has already administered 41,83,466 doses of vaccine to Health Care Workers, Front Line Workers, Citizens 45 years and above, along with Senior Citizens.
Overall performance of the State is more than National Average in all categories of Targeted Beneficiaries.
Odisha Government is in full agreement with Government of India that COVID Vaccination in Odisha should be stepped up and in fact State Government is fully prepared to vaccinate 3 Lakh People Per Day, said ACS Mr.Mohapatra.
He said in his letter to Additional Secretary Health & Family Welfare pointing out that due to extremely low supply of vaccines to Odisha, the State Government had been forced to close down Two Third of Vaccination Centers.
Several districts are now in Stock-Out Situation and are unable to continue Vaccination Program, pointed out ACS Health & FW.
He pointed out that this issue has been raised repeatedly with Ministry of Health & Family Welfare (MoHFW) earlier, but remains unaddressed.
During Conference with Prime Minister with Chief Ministers held on 8 April, it was decided to organize "Tika Utsav" from 11 to 14 April in the entire country.
Accordingly MoHFW has been requested to provide 25 Lakh Doses of Covishield to Odisha immediately so that "Tika Utasav" will be more successful in the State and also improve the Vaccination Coverage in the entire State in coming days.
Now the ball is in the Court of MoHFW, pointed out a senior official adding while there is hardly any vaccine left, how the State Government will step up Vaccination Program, let Union Government spell out the next course of action to make "Tika Utsav" a successful one.