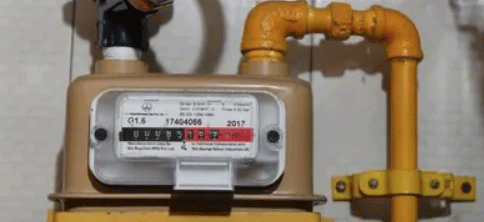 Bhubaneswar: Odisha is leading so far in laying of the total length in Kilometres (KM) for supply of Piped Natural Gas (PNG) to the households for cooking purpose.
Latest statistics shows that in Odisha nearly 4000 Inch Kilometers of pipeline infrastructure have been laid, officials say.
While the PNG Pipeline program was launched in 2017-18, however infrastructure development has picked up during last two years.
Odisha is leading among the neighbouring states and infrastructure development has picked up pace, officials admit.
So far 2021-22 is concerned;during last six months, Odisha is leading among the neighbouring States. Program has picked up since 2020-21.
While in Odisha, 2202 Inch KM pipeline has been laid during 2021-22, Andhra Pradesh is lagging with 1558 Inch KM during the year, says a latest status report of the Ministry of Petroleum and Natural Gas (MoPNG).
So far West Bengal is concerned only 248 Inch KM of pipeline is laid out during 2021-22.
And in Telengana pipeline infrastructure measuring 1939 Inch KM has been laid out in 2021-22.
So far Jharkhand is concerned, 2014 Inch KM has been laid down in 2021-22.
In Odisha it is At least 50,000 families in Bhubaneswar and 25,000 in Cuttack will get piped natural gas (PNG) directly supplied to their households by December 2022.
GAIL (India) Limited, which has been authorised to operate in Khurda and Cuttack under the city gas distribution (CGD) project, has set a target to supply PNG to the 75,000 households in the two cities by December 2022 and add more 20,000 connections per year from 2023 onwards.
MoPNG Report reveals that in the country after completion of 11-A City Gas Distribution (CGD) round, 295 Geographical Areas (GAs) have been authorized which 'inter alia' covers 98% of India's population and 88% of geographical area.
As per Minimum Work Programme, CGD entities authorised have to provide 12.33 crore PNG connections by 2030 including in rural and urban areas.
As on 31 May 2022, total 95.21 lakh PNG (Domestic) connections have been provided by the authorized entities, sources said.
.