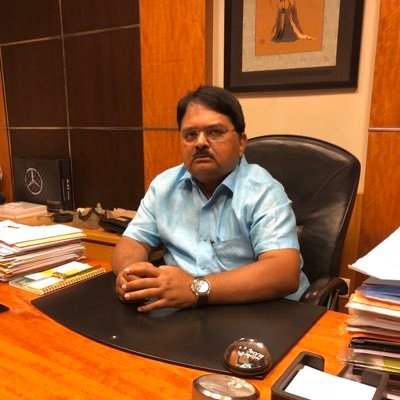 Cuttack: With the Cricket Advisory Committee of Odisha Cricket Association selecting eminent women cricketers as the Chairman and Members of the Women's Selection Committee, President OCA Pankaj Lochan Mohanty has congratulated the Committee Members.
Mr.Mohanty expressed happiness as the Selection Committee was done as per the statutes in the constitution of OCA and he wished them all success.
The Committee is headed by Gita Samantray as Chairman and other Members are Sasmita Pattnaik, Madhusmita Mohapatra, Sudhansubala Sahoo, and Gangotri Behera Member
Further Purnedu Jena has been appointed as the Head Strength & Conditioning Coach (S&C Coach) for the season 2022-23.
Prior to joining OCA he has worked with Manipur & Nagaland Senior Men Cricket Team.

He has also worked with National Cricket Academy & Zonal Cricket Academy on various age groups. He was also associated with Odisha Cricket Academy for different age group teams.
Mr.Jena is the only Level-1 qualified Strength & Conditioning Coach of BCCI from Odisha. Apart from the Level-1.
And he is also ASCA Level-2 certificate holder & was placed in the proficient group of Trainers by NCA.
Sanjay Behera Secretary, OCA and other Office Bearers of OCA have wished all of them best wishes for their upcoming assignment.