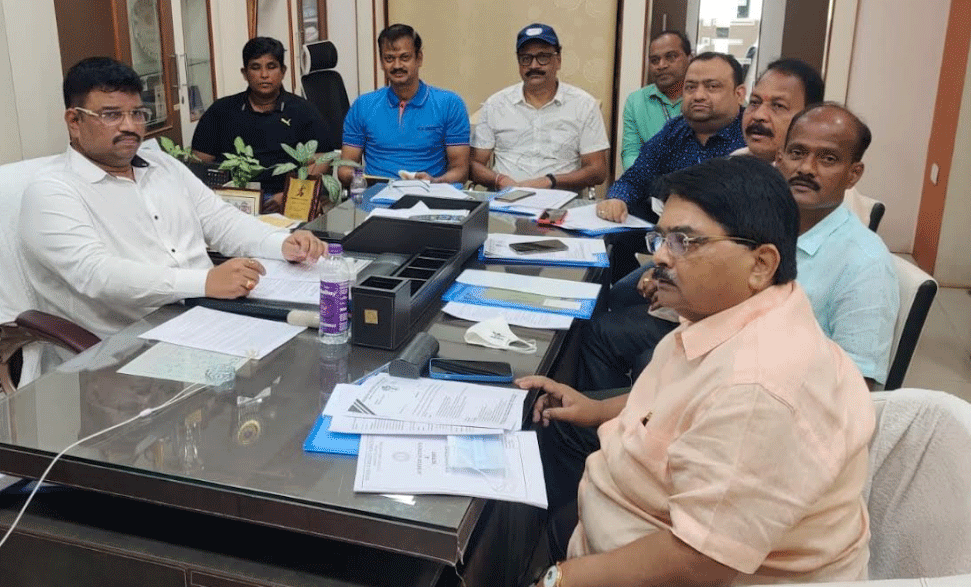 Cuttack: The Odisha Cricket Association (OCA) President Pankaj Lochan Mohanty chaired the Apex Council Meeting of the Odisha Cricket Association, which was held today at the OCA Office premises in the afternoon.
In this meeting, discussions were held pertaining to the Domestic Cricketing schedules of the Odisha Cricket Association.
Prime emphasis was given on the Domestic Calendar for the Season 2021-22 to improve and build-on the cricketing aspects of the Association.
Along with that, preparations for the Odisha State Team's participation in the future BCCI tournaments was also discussed, said an official of OCA.
Among others Akshaya Kumar Samanta , Vice President, Sanjay Behera, Secretary, Mehtab Khan Joint Secretary, Bikash Pradhan , Treasurer, OCA, Suvashis Senapati , Elected Member, Apex Council, Abakash Khatua , Nominated Member, ICA, Rashmita Mohanty, Nominated Member, ICA and Subrat Kumar Behera (CEO, OCA) were among the members present in the meeting.
Deepak Raghu , Nominated Member, CAG Odisha also attended the meeting through a virtual platform.