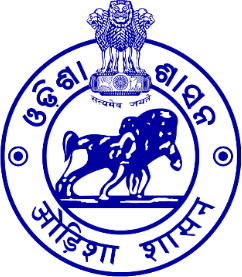 Bhubaneswar:  The State Government on Wednesday promoted seven Odisha Administrative Officers (OAS) officers of Supertime Scale (SS) to Superior Administrative Grade (SAG).
The General Administration & Public Grievances Department has issued a notification on this today.
The officers are; Renu Prava Nayak, Joint secretary to Government, Skill Development & Technical Education (SD&TE) Department; Amiya Kumar Sahoo, Joint Secretary to Government, Revenue and Disaster Management (R&DM) Department; Harish Ch. Rout, Land Officer, IDCO, Bhubaneswar; Chitrasen Rout, Joint Secretary to Government, Works Department; Durgesh Nandini Sahoo, Joint Secretary, Parliamentary Affairs (PA) Department with additional charge of Joint Secretary to Government, H & UD Department; Rabindra Kumar Sahu, PD, DRDA, Balasore; and Dolamani Patel PD, DRDA, Sonepur.
On promotion to the Grade of OAS (SAG), the seven officers concerned are allowed to continue in their present place of posting until further orders, said the notification.
As per the notification, these officers will now get Level-16 of the Pay Matrix as specified in the First Schedule of the ORSP Rules, 2017, for a period not exceeding one year or till receipt of recommendation of OPSC or till their retirement, whichever is earlier, without prejudice to the claim of others.
This promotion is subject to final orders of the Hon'ble Apex Court in SLP(C) No.35608-35610 (Gahadu Mirdha-Vs.-State of Odisha and others) and other related cases, it said.