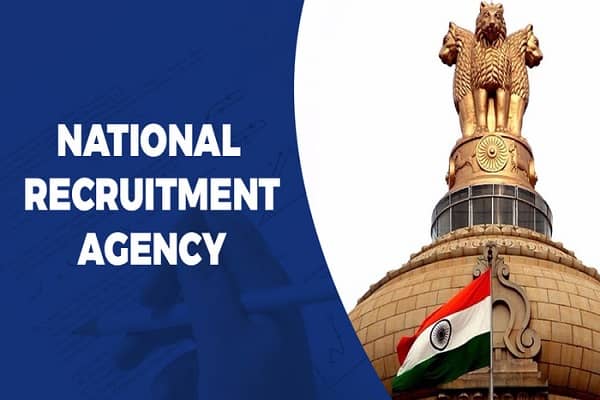 New Delhi: Though over 18 months have passed since the Union Cabinet decision to form the National Recruitment Agency (NRA) and start conducting nationwide recruitment, it is yet to start functioning.
The Union Cabinet had decided for creation of the National Recruitment Agency (NRA) for a transformational reform in the recruitment process for Central Government jobs in August 2020.
At that time, Prime Minister Narendra Modi in a tweet had said, "The National Recruitment Agency will prove to be a boon for crores of youngsters. Through the Common Eligibility Test, it will eliminate multiple tests and save precious time as well as resources. This will also be a big boost to transparency."
However, the announcement has remained in pen and paper only so far as the Union Government is sitting idle after forming an Expert Advisory Committee for this purpose.
This was reflected from a statement made by MoS in the Prime Minister's Office (PMO), Dr Jitendra Singh in Rajya Sabha on Thursday.
Senior Congress MP and former HRD (now Education) Minister Kabil Sibal on Thursday asked Prime Minister Narendra Modi about the status of NRA and when it is likely to start conducting examinations.
Singh, who avoided giving direct answers to the questions of Sibal, said in order to mitigate the hardships to candidates seeking Government jobs by providing the same platform to all candidates, and with a view to set a new standard of equity and inclusiveness in recruitment, the Government has set up National Recruitment Agency (NRA) as an independent autonomous organization to conduct the Common Eligibility Test (CET) to screen/shortlist candidates for certain categories of posts in Central Government, for which recruitment is carried out through the Staff Selection Commission (SSC), Railway Recruitment Boards (RRBs) and Institute of Banking Personnel Selection (IBPS).
"The existing Central Government recruiting agencies like SSC, RRBs & IBPS would continue to conduct domain-specific examinations/ tests as per their requirement," he said.
"An Expert Advisory Committee (EAC) has also been set up to give its recommendation on syllabus, scheme of the examination, fee structure, normalization and guidance on assessment besides technologies to be adopted for conducting the tests", the Union Minister added.