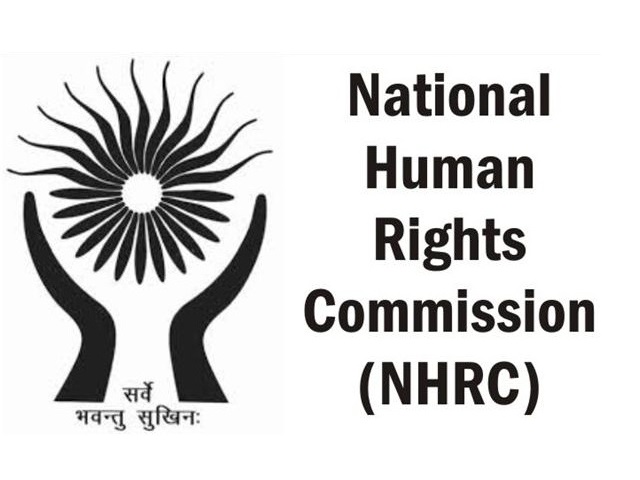 New Delhi:The National Human rights Commission (NHRC) has sought an action taken report from Chief Secretary SC Mahapatra on the alleged death of an MBBS student of Bhima Bhoi Medical College and Hospital, Balangir.
Hearing a complaint filed by human rights activist Akhand, the NHRC on Wednesday asked the Chief Secretary and Sambalpur University VC to provide the report within four weeks. If the authorities fail to submit the report within the stipulated time, the NHRC might ask them to appear physically before it.
The complaint said that after serious ragging done by the senior students in Bhima Bhoi Medical College and Hospital, Bolangir, Odisha one first year student of MBBS, a native of Haryana has committed suicide by jumping from the roof of the building on April 22, 2022.
It is mentioned in the complaint that the WhatsApp chat of the victim with the fellow students has revealed that he was subjected to ragging by the seniors.
An FIR on a complaint received from the father of the victim has been registered u/s 306/34 IPC. This is reportedly the second such case of death of a medical student of the same college. The complainant has requested the Commission to intervene into the matter.
"Transmit a copy of the complaint to the Chief Secretary, Government of Odisha and Vice Chancellor, Sambalpur University, Odisha calling for a report in the matter within 4 weeks," the NHRC said in its order.
The Commission shall be constrained to invoke coercive process u/s 13 of the Protection of Human Rights Act, 1993 calling for a personal appearance of the authority concerned for submission of the report, in case the report is not received within the stipulated time, it said.