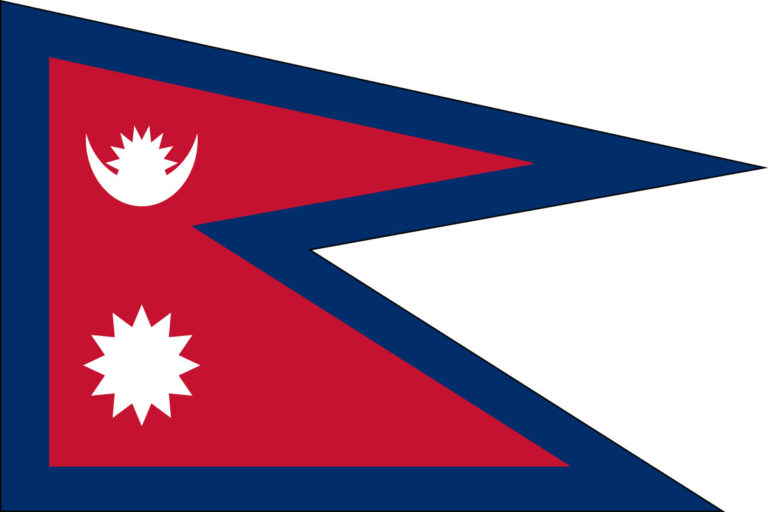 Bhubaneswar: As per the recommendations of the National Expert Group on Vaccine Administration for Covid-19 (NEGVAC), the Odisha Government has asked concerned officials to vaccinate Nepal nationals working in the State.
Additional Chief Secretary, Health & Family Welfare, PK Mohapatra has written a letter to District Collectors, Municipal Commissioners and Chief District Medical & Public Health Officers (CDM&PHO), for this purpose.
These Nepali nationals who are working as labourers/ workers may not have any prescribed ID card for registration in COWIN. Therefore, the Government has decided to vaccinate these Nepali nationals in accordance with SOP for Covid vaccination of persons without prescribed Identify Card, Mohapatra said in his letter.
The Collectors and Commissioners have been instructed to communicate the above instruction to all programme officers, manager, vaccinators and verifiers for implementation of the same in the ongoing vaccination drives.
Earlier, the State Government had directed the district administrations to vaccinate vulnerable people even if they don't have the required identity proof. The vulnerable groups include nomads, sadhus and saints from different sects and religions, inmates of mental health institutions, senior citizens in old age homes, roadside beggars, people residing on streets and in rehabilitation centres.
Meanwhile, the State has vaccinated more than one Crore beneficiaries, while targeting to inoculate 3 Lakh people every day. Latest Stats reveals that as on date 1,03,18,120 doses have been inoculated out of which 58.87 Lakh are of 45years and above age group, who have taken the first dose and 13.44 Lakh have taken second doses.