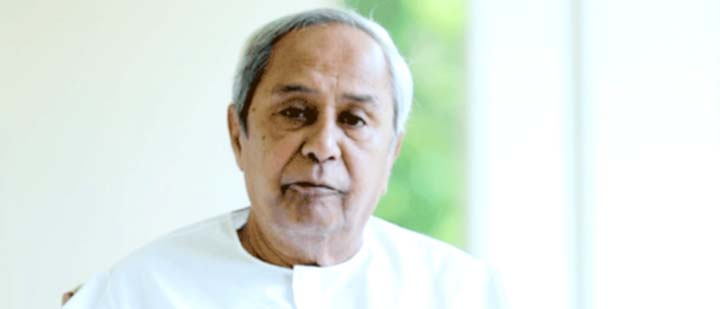 New Delhi: Stating that his party will prioritise its independence over anything else, Biju Janata Dal (BJD) supremo and Odisha Chief Minister Naveen Patnaik today made it clear that his party's stance on the presidential nominee would be based on who the candidate is.
"Let's see who the candidate is, that is more important," said Patnaik while talking to a private news channel.
"We have always preferred our independence and the matter of the presidential candidate hasn't come up for discussion… We will look into it when the matter comes up," he added.
"We will look into it when the matter comes up
It may be recalled that the BJD had supported NDA candidate Ram Nath Kovind in the 2017 Presidential polls.
With 21 MPs across both houses of the Parliament, BJD controls around 3.22 per cent of votes which can ensure a smooth win for the BJP in the July Presidential elections.
Naveen's stand is crucial as the opposition parties are trying to put up a joint candidate for the presidential polls. Regional parties like Trinamool Congress, DMK, Shiva Sena, and Telangana Rashtra Samiti are likely to play a crucial role in deciding whether to put up a joint opposition candidate.