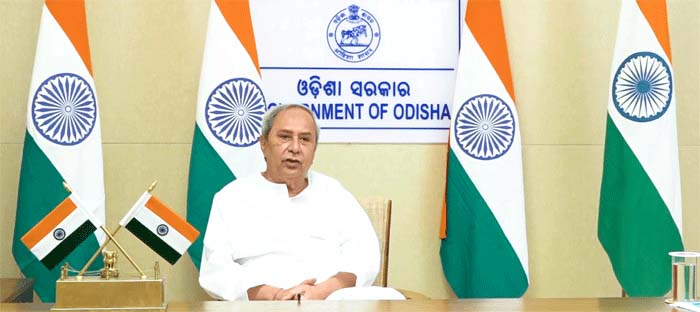 Bhubaneswar: Expressing concern over the Odia person stranded in Ukraine, Chief Minister Naveen Patnaik spoke to Union Home Minister Amit Shah over telephone this morning on the issue.
The Chief Minister has requested Shah for safe evacuation of stranded Odia students and labourers from the war torn Ukraine.
The Home Minister has assured the CM that the Government of India is in touch with the Ukraine Government and working to bring back students and labourers from Ukraine at the earliest, it said.
A lot of Odia students and labourers have been stuck in Ukraine. Most of the stranded students are pursuing medical courses there.
The students and their parents have been requesting both the Chief Minister and Prime Minister for the safe return of their children.
Parents of Aryaman Abhisekh, an MBBS student from Cuttack district have sought help from the Government of India to initiate emergent measures to bring him back.
Abhishek has been in Ukraine for the past six years. While situations were tense on frequent occasions, the scenario was never like what it is today, said Aryaman's mother Aruna Jyoti Biswal.
Similarly, many students from Dhenkanal, Rourkela and Bolangir are studying and are stuck in Ukraine.
The family members of Supreet Swain and Ashadipta Mohapatra, who are studying in Vinnytsia city in Ukraine, have also prayed to the Government for evacuation of their children.
Sourav Sahu, a student from Nabarangpur is also stranded in Ukraine. He had gone to pursue medical studies in Ukraine. Sourav, who was in the final year of his course, had booked a flight ticket to come to India on March 9. Now, with the beginning of war in the country, Sourav's father requested the Government for his early return.