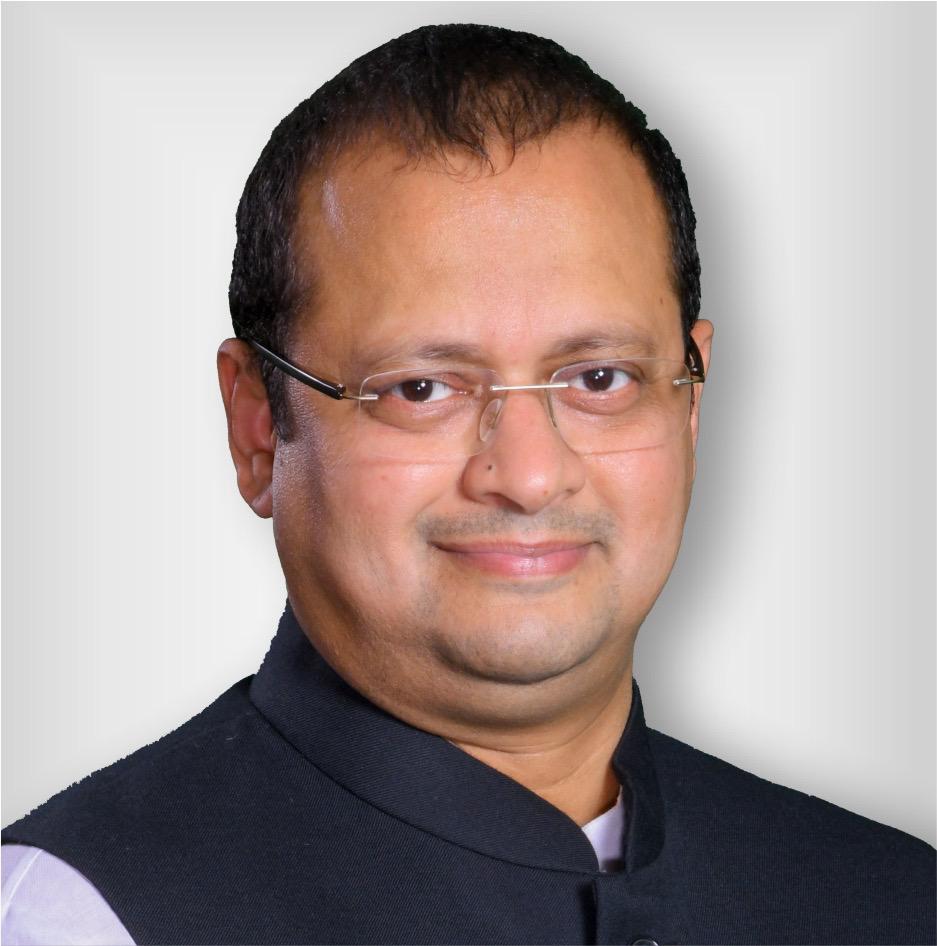 Balasore: Senior Congress leader Navajyoti Patnaik urged newly appointed Railways Minister Ashwini Vaishnaw to set up a new Railway Division in Balasore District, where the latter served as District Collector.
"Since Balasore is the commercial capital of Northern Odisha, Railways must consider establishment of a Railway Division in Balasore District. It will help fuel industrial growth and generate employment in Northern Odisha. Railway infrastructure is critical for realising this dream," Mr.Patnaik wrote to the Railway Minister.
He also requested Mr.Vaishnaw to take three new railway lines in north Odisha to boost the economy and create employment for people. Patnaik proposed Balasore–Nilgiri, Jaleswar –Digha and Rupsa –Bangirposhi railway lines.
If the Balasore-Nilgiri railway line comes to life and is extended till Keonjhar, the region would get connected with the commercial and industrial hub of Northern Odisha –Balasore, he said.
Keonjhar is rich in natural resources, like ore, manganese and other reserves, which could be easily transported if this rail line becomes operational. This rail link would act as a catalyst in the region's industrialization, and will create countless job opportunities, he pointed out.
Similarly, pressing demand for the Jaleswar–Digha railway line, Navajyoti said this belt is known for its ancient temples, which have remained buried under the debris of neglect. This region has the potential to be a spiritual and tourist hub.
"Without transport and connectivity, the most beautiful of places remain confined to post cards and textbooks. That is why Railways is critical in realizing this dream. Also, since this area is affected by seasonal floods, a Railway line would be a force multiplier during relief efforts," Mr.Patnaik stated.
Demanding expedite of proposed Rupsa –Bangirposhi railway line, Mr.Patnaik told the Union Minister that this line will connect this region to Odisha, and the rest of India while creating incredible growth opportunities in this belt. It will pass through Mayurbhanj (Odisha), Jamshedpur (Jharkhand) and West Midnapore (West Bengal).
It is one of the long-standing demands of the people of the region. The upgradation of the Rupsa-Budhamara section and its extension to Chakulia was approved in 2009 after due survey by the Railways, he informed.
The youth leader, who has always fought for development of Balasore region, said the people of Northern Odisha have been victims of both poverty and neglect over the years. If gifted with opportunities, they have the will to change the course of destiny of their region. Railway is in the best position to trigger that revolution.
Stating Northern Odisha can play a vital role in the development of Eastern India, the Congress leader said, "If pursued assiduously, it can bring about economic upliftment of entire Odisha and help accomplish 'Mission Purvodaya'."
Mr.Patnaik has written the letter with the hope that he will be able to do justice to the immense potential of Odisha through the expansion of the railways network in the State.
"We are aware of your accomplished career and your work during the Super Cyclone in Odisha in 1999. We feel a sense of joy at your elevation, because someone like you, who has the experience of having worked on-ground in Odisha, and who has a thorough understanding of the State and its potential, is in a perfect position to benefit the State from a position of power and decision making," he added.