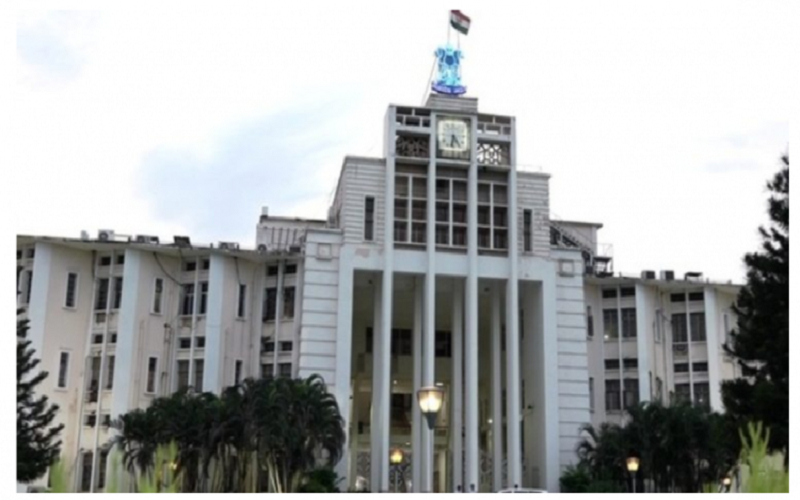 The State Government has revised the datelines for processing of online Personal Appraisal Report (PAR) by Group-A & B officers of the State through HRMS.
The General Administration and Public Grievance (GA&PG) Department has recently issued a circular to all Additional Chief Secretaries, Principal Secretaries, Secretaries and Special Secretaries of all Departments.
The last date for submission of the Self Appraisal Report was fixed at April 30 of each year. It was noticed that the online PARs could not be processed by this dateline by the officers of the State, said GA&PG Additional Secretary GC Patra.
"Considering the difficulties faced by the officers and keeping in view the prescribed dates lines of Government of India, the State Government has now been pleased to fix the calendar from this year for submitting and recording remarks in the PAR by the ORU and the authorities in the online PARs," he said.
As per revised deadlines, the last date for submission of a self-appraisal report is May 31 while the Reporting Authority can give their remake by July 31. Similarly, the Reviewing Authority can give their remarks before September 30 and Accepting Authority have to approve it by December 31
Mr.Patra requested all Departments to kindly widely circulated among all concerned in order to enable them to submit their self-appraisal report online through HRMS as well as to record their remarks on the PARs of their subordinate officers within the datelines as per above calendar.
The concerned officers are also advised not to wait till the fag end of the closing date and process their PARs sufficiently ahead of the deadline to avoid traffic congestion of the server.