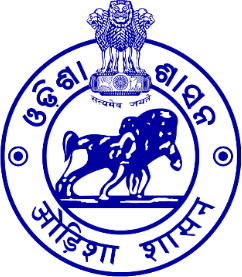 Bhubaneswar: In an aim to strengthen delivery of revenue services to the public, the State Government has created 1362 posts of new Revenue Inspectors (RIs), Assistant Revenue Inspectors (ARIs) and Amins in all 30 districts of Odisha.
The Revenue and Disaster Management Department has created 526 numbers of RI posts, 442 numbers of ARI posts and 394 numbers of Amin posts. These posts will be kept on reserve so that they can be engaged on leave, training and deputation grounds, sources said.
The RI post is of Group-B while ARI and Amin are Group-C posts. Highest 42 RI posts have been created for Ganjam district, followed by Mayurbhanj (33), Cuttack (32), Sundergarh (24), Balasore (24), Puri (23), Khurda (22), Bargarh (21), Bolangir (21) and Jajpur (21).
Similarly, 20 RI posts have been created in each of Kalahandi, Kendrapara, Keonjhar and Koraput districts. Lowest only 5 RI posts created for Boudh district as well as Deogarh district.