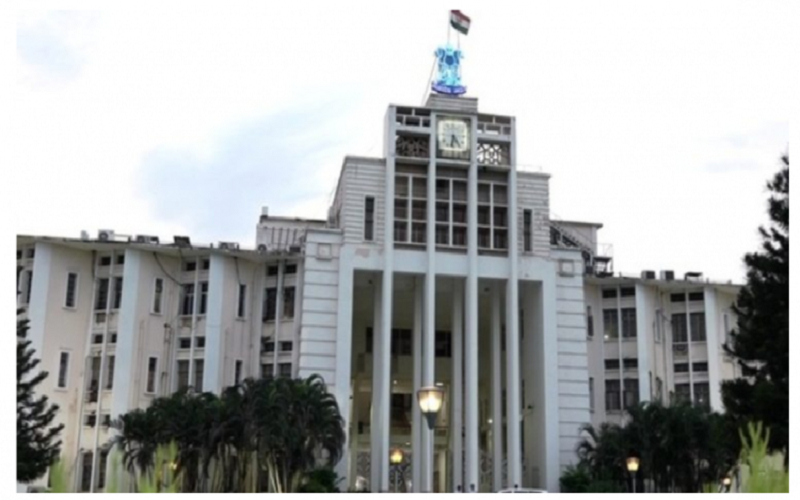 Bhubaneswar: The State Government has given compulsory retirement to five more officers on charge of corruption and inefficiency in their services.
The officials include a Deputy Superintendent of Police (DSP), one OAS officer, one Inspector, and two Municipal Executive Officers.
The officials are facing corruption cases and were considered fit for compulsory retirement. With this, 151 officials have been awarded compulsory retirement by the State Government till date.
Rabindra Kumar Sethi, who served as DSP in the Investigation Unit on Crime Against Women (IUCAW) in Kalahandi district, has been asked to retire from service. He was arrested by vigilance while accepting Rs 5,000 as bribe from a complainant and sent to judicial custody.
Similarly, Sushil Kujur, former Bonai Tahasildar is accused of misappropriating MGNREGA funds to the tune of Rs 24,22,538 during his tenure as BDO of Dhenkanal Sadar Block. He had been arrested by Vigilance and sent to judicial custody.
Binod Bihari Nayak, Inspector-In-Charge (IIC) of Bangomunda Police Station in Bolangir district, had been intercepted by a team of the Vigilance recently near Bargarh toll gate and a sum of Rs 2,06,220 was recovered from his car. Another Rs 3,80,920 was recovered from his official residence at Bangomunda. A total of Rs 5,87,140 was seized from his possession.
Nayak was subsequently arrested and further investigation revealed that the car he was using belonged to a criminal from Sambalpur district. The criminal was having five cases in two police stations in the district.
Former Executive Officer (EO) of Basudevpur Municipality in Bhadrak district, Tapas Ranjan Jena has been accused of disobedience, poor performance, misappropriation of funds, and dereliction in government duty. So, compulsory retirement has been awarded to him, officials said.
Another officer, Bijay Krushna Nayak, former Executive Officer (EO) of Karanjia NAC in Mayurbhanj district, has been accused of incompetence, negligence in duty, moral depravity, illicit relations with women, disregard for public services, disobedience to Government directives, etc. So, he has been removed from services, they said.