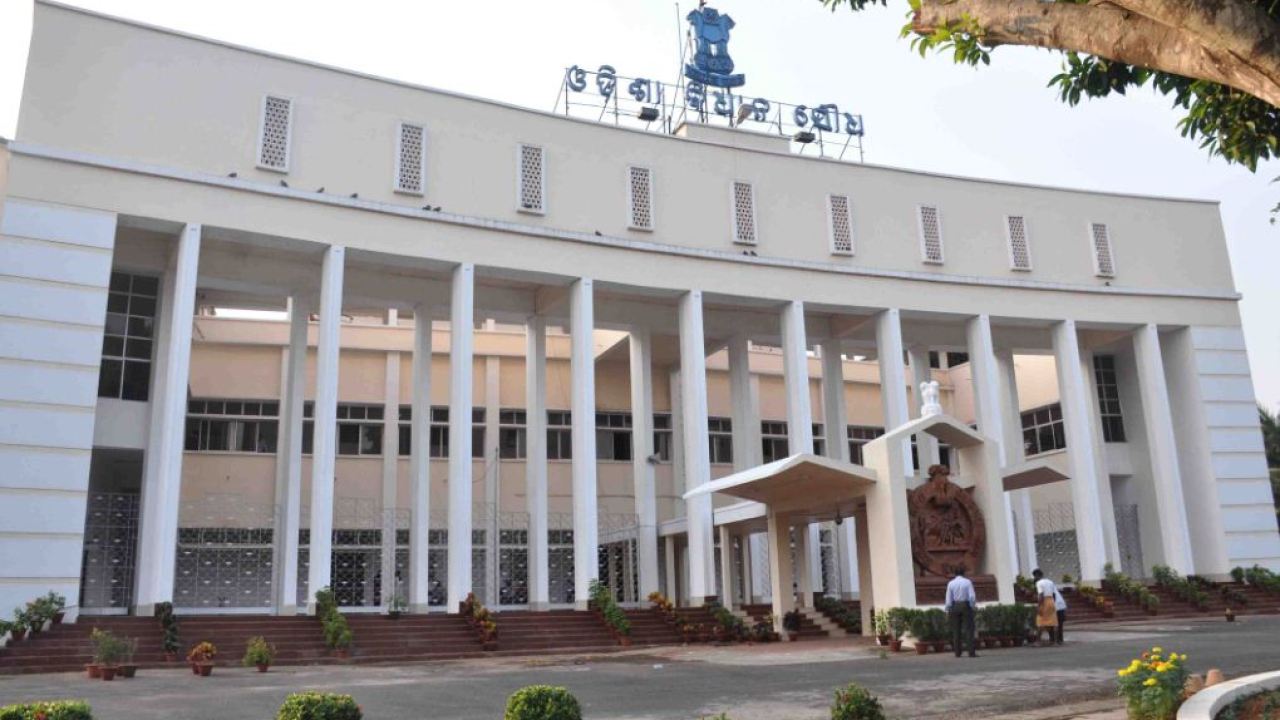 Bhubaneswar: Members cutting across party lines in Odisha Legislative Assembly on Wednesday demanded a hike in the salary and allowances of sitting members and the pension of former members.
The issue was raised by Congress legislature party leader Narasingha Mishra during the Zero Hour which was supported by MLAs from the BJP and the Treasury Bench.
Speaker Bikram Keshari Arukh directed the State Government to introduce a Bill in the House at the earliest for the purpose.
The salary and allowances of the MLAs were last revised in 2017.
Raising the issue, Shri Mishra said over the years the prices of commodities particularly petrol and diesel have gone up manifold and the members are facing problems in discharging their duties.
He said a House Committee formed under the Chairmanship of Amar Prasad Satpathy for the purpose has already submitted its report.
He urged the Speaker to direct the State Government to introduce a Bill in the House at the earliest.
The Congress lawmaker was supported by his party colleague Tara Prasad Bahinipati and Opposition Chief Whip Mohan Majhi.
He cited the high inflation rate, particularly the increasing price of petrol and diesel, which added to the "hardships of members to perform their responsibilities."
The travelling allowance of the members should also be raised in view of the price rise of fuel, Shri Mishra said.
According to the existing salary structure, only Rs 5,000 is being provided to appoint an assistant, which is grossly inadequate, he claimed.
BJP Chief Whip Mohan Majhi too urged the Government to table a Bill in this regard at the earliest and said MLAs and ex-MLAs are facing difficulties to meet their day-to-day expenses.
The House panel Chairman Amar Prasad Satpathy said the salary of MLAs in Delhi has already been revised and the salary and the perks of sitting MLAs and the pension of former MLAs need to be hiked.
He said the Committee has submitted its report based on aspects like current price index and prevailing salary of MLAs of different states. The Committee has also recommended a hike in medical allowance of former MLAs, which was a long-standing demand.
Considering the demand of the members, the Speaker said he has already forwarded the Committee report to the Parliamentary Affairs Department for consideration.
Shri Arukha directed Parliamentary Affairs Minister Niranjan Pujari to discuss the issue with the Chief Minister and take steps for introduction of the Bill earliest.
At present in Odisha, the MLA gets Rs 35,000 as salary per month and Rs 65,000 as allowances. In addition to it, the members also receive Rs 1500 as a daily allowance when the House is in session.