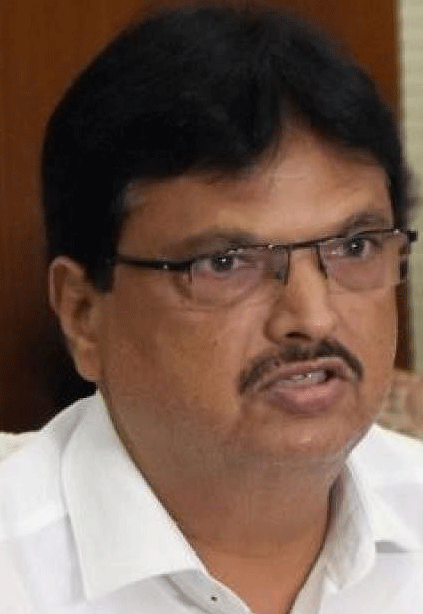 Bhubaneswar: Despite economic slowdown in view of Covid-19 pandemic, the State Government has collected Rs 58,244.29 crore revenues from the mining sector since April 2018.
According to a reply given by Finance Minister Niranjan Pujari in the State Legislative Assembly on Monday, the State has collected Rs 58,244.29 crore mining revenue in between 2018-19 and October end of the current financial year 2021-22.
While Rs 10,479.61 crore mining revenue was collected in the financial year 2018-19, it has been increased to Rs 11,020.02 crore in the next year, i.e. 2019-20, Pujari said.
The Covid-19 pandemic has very badly affected the economic activities across the globe including Odisha in the last financial year. However, due to the proactive steps and timely measures taken by the Odisha Government, the State was able to witness a progressive growth in the mining revenue generation in 2020-21 too.
According to the reply, the revenue collection has been increased to Rs 13,791.71 crore in 2020-21 against the collection Rs 11,020.02 crore in 2019-20.
Moreover, the collection from this sector has gone beyond the past few years' collection till October of the current fiscal year (2021-22). The State has collected Rs 22,952.94 crore from mining till October 2021, which is much more than the collection of 2020-21 entire year.
Similarly, the Value Added Tax (VAT) collection has been witnessed a steady positive growth in past three years. The total VAT collection in the State from 2018-19 to 2020-21 was Rs 22,512.96 crore, Pujari informed the Assembly.
The State had collected Rs 7297.68 crore VAT in the year 2018-19, which was increased to Rs 7457.58 crore in 2019-20. And, the VAT collection has been further increased to Rs 7757.70 crore.
The growth was achieved due to high collection of petrol and diesel, sources said. However, the collection may go down this year as the government has recently reduced the VAT on petrol and diesel by 4 per cent, they said.
The VAT on petrol decreased from 32 per cent to 28 per cent while the tax on diesel slashed down to 24 per cent from 28 per cent. Moreover, the Centre has reduced the duty by Rs 5 to 10 per litre of the fuels from November 4.
In view of the reduction of VAT, the State Government will bear a loss to the tune of Rs 1400 crore per annum.
In May 2020, the State Government had hiked VAT on petrol from 26 per cent to 32 per cent and on diesel from 26 per cent to 28 per cent.