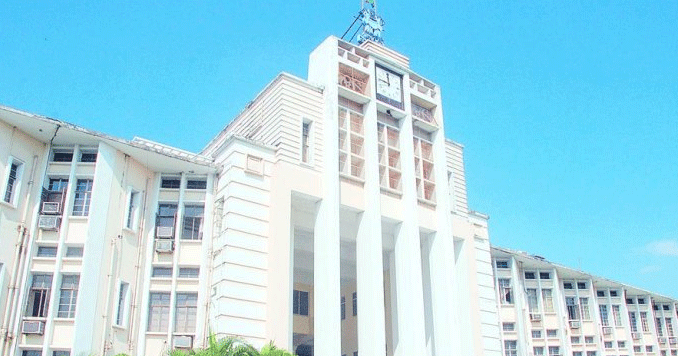 Bhubaneswar : In order to monitor amount of funds parked in banks, Odisha Government is setting in place a Monitoring Mechanism so that it will be possible for the Administrative Departments to track the resources.
While several Government Organizations have parked large amount of funds in banks, State Government is setting up Scheme Bank Account Monitoring System(SBMS), which will systematically monitor the Government funds deposited in the banks.
Officials say while more funds are required for taking up developmental projects in the State, more than Rs.11,000 Crore are parked in the banks, which needs to be utilized in developmental programs of the State.
With COVID-19 Pandemic Impacted State Economy severely, expenditure by various departments were slowed down and now with situation is improving, the State Government is scaling up developmental activities for which more funds are required.
Now the State Government is mulling methods to find out more funds for developmental activities and parking of huge funds in the banks has attracted the attention of the State Government.
In fact how much money is parked in banks is not fully available with the State Administration, however after a lot of analysis it came to fore that more than Rs.11,000 Crores are parked in the banks.
For a more detailed study, and systematic monitoring of All Bank Accounts, a Scheme Bank Account Monitoring System (SBMS) is being developed by the State Government.
SBAMS will in the process help out the Administrative Departments to track and monitor the scheme wise expenditure and parking of Government funds outside the Government Treasury.
With SBAMS in operation, real time information of funds available in banks will be made available in the specific bank accounts at various levels.
SBAMS will look into all the banks handling Government funds and helping implementation of the programs of the Government.
Officials say, while State Government is facing funds crunch due to slow down of Central Assistance and Grants for taking up Projects under various Centrally Adopted Schemes, authorities are opting for more Market Borrowing.
Under this backdrop, funds parked in banks without spending for developmental projects will be ejected out to be utilized in implementation of projects.
While SBMS is being developed, its Road Map has been chalked out for implementation in a proper way.
Time line has been stipulated for SBAMS and according to sources, all the major banks implementing the Government Programs will be integrated by end of January, 2021.
SBMS will be implemented in a phased manner and timeline has been stipulated so that this operation will yield proper results and more funds will be available for developmental projects.
Earlier mopping up resources out of funds parked in bank accounts was taken up and it has been a moderate move.
Sources said such a move has resulted in more than Rs.2800 Crore have been received back from bank accounts.
Officials say with more and more efforts to bring back funds from banks will yield positive results.