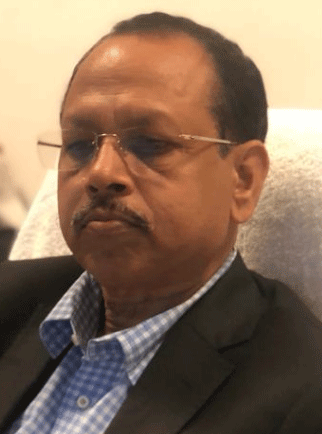 Bhubaneswar : Development Commissioner Pradeep Kumar Jena has directed District Magistrate Nabarangpur to file criminal case against the Contractor and Officials responsible for collapse of an under construction bridge in Umerkote, where a worker has lost his life.
Mr.Jena issuing sweeping orders hours after a portion of Biju Setu collapsed in Umerkote in Nabarangpur District, where a labor succumbed to death and sis other sustained injuries.
Construction of bridge was going on in Talapadar, which was to connect Janiguda was taken up by Ashish Biswal, the Contractor.
Development Commissioner Mr.Jena has directed to the District Magistrate to immediately arrest the Contractor and Engineers responsible for the collapse of the portion of the bridge.
Department of Rural Development Engineer In Chief has been asked to probe into the matter.
Development Commissioner has asked the Superintendent Engineer Sunabeda to move to the spot and take care of the situation.
District Collector Ajit kumar Mishra rushed to the spot and made arrangements to shift the injured and has made detailed inquiry of the collapse of a portion of bridge.
A worker Mahendra, who was working on the bridge fell down and he was buried with concrete and other materials and succumbed to injury, while undergoing treatment in the Hospital.
Other workers are undergoing treatment in District Headquarters Hospital of Nabarangpur.