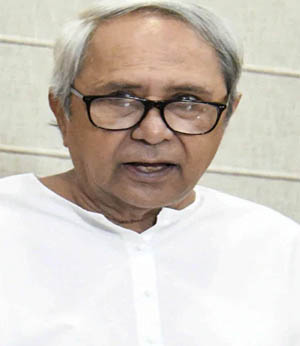 Bhubaneswar : In view of the greater interest of the student community, Chief Minister Naveen Patnaik Tuesday ordered the waiver of examination fees for the matriculation examinations to be conducted by the Board of Secondary Education(BSE) this year.
The State Government will bear the cost of Rs 27 crore.
The move will benefit more than 600,000 students.
Notably, each student pays a registration fee of Rs 420 for the matriculation examination.
The 2020-21 academic year has been particularly affected by the Corona epidemic.

After the long six-month school closure, only Class X and XII classes have been reopened since January 8, following the Covid Act. Classes are being held to prepare children for exams and to dispel doubts about various subjects in the curriculum.
Many people's livelihoods have also been affected by the corona. As a result of the Chief Minister's decision, no child will be deprived of the opportunity to take the test.