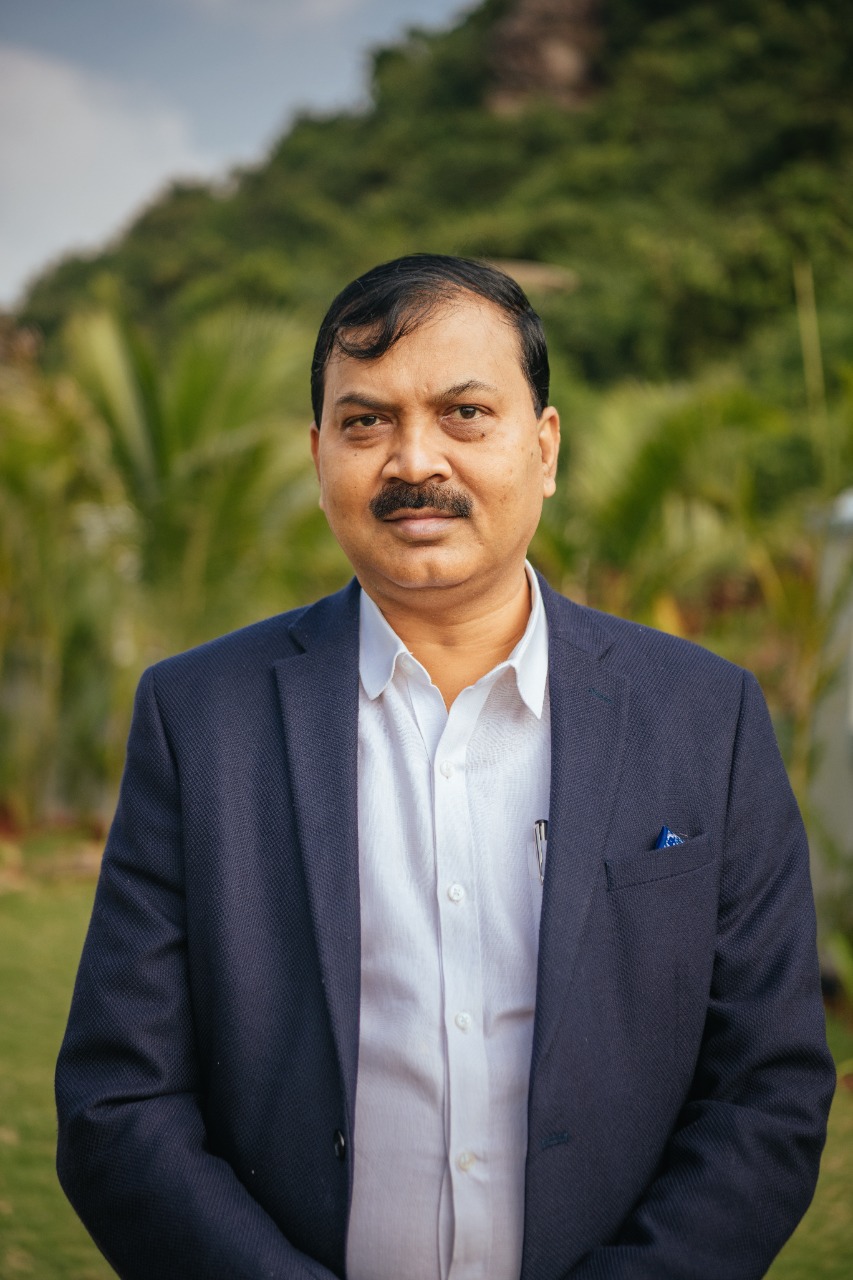 Puri: For early construction of new Greenfield Airport at Puri, the State Government has initiated the process for acquiring private land of 221.480 acres in Brahmagiri tahsil of Puri district.
ACS Revenue & Disaster Management, Satyabrata Sahu is pursuing the issue on regular basis with the senior officials and field functionaries.

Accordingly the Revenue and Disaster Management Department has issued a notification to conduct Social Impact Assessment (SIA) for the mega Greenfield Airport project.

National Institute of Rural Development and Environmental Science (NIRDES) under Nabakrushna Choudhury Centre for Development Studies will conduct the SIA in two villages of Puri district.

According to official sources, the Government will acquire 153.370 acres of land in Sipasarubali village and 68.110 acres of land in Sandhapur village under the Brahmagiri tahsil of Puri district.

The NIRDES will conduct Gram Sabha in the villages and take approval of the people prior to acquisition of their land. After completing the study, the designated agency will submit its Survey Report within 30 days.

The State Government is moving on fast-track mode for the setting up of the proposed International Airport.

Earlier, the State had submitted its proposal to Centre seeking 'Site Clearance' approval for development of the airport.

The State Government has submitted its proposal to the Ministry of Civil Aviation as per Greenfield Airports (GFA) Policy, 2008, seeking 'Site Clearance' approval for development of the Greenfield airport.

As per the GFA policy, the responsibility of implementation of airport projects including funding of the projects rests with the concerned airport developer (here the State Government), he said.

Notably, the State Administration has identified about 1500 acres of land alongside the Puri-Brahmagiri road for the proposed airport.

In 2021, Chief Minister Naveen Patnaik had written to Prime Minister Narendra Modi proposing to set up an international airport at Puri in the name of Sri Jagannath International Airport. The State has assured all support required for establishing the airport in a record time.