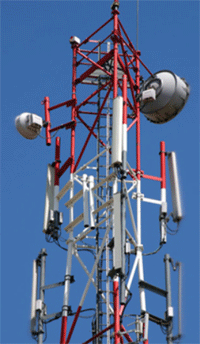 Bhubaneswar: The State Cabinet has approved a proposal to sanction permissive possession of Government land measuring @ 2000 sqft in 1687 locations of the State for 30 years in favour of Bharat Sanchar Nigam Limited(BSNL) for establishment of 4G-Mobile Towers to provide mobile network in 1792 uncovered villages, free of premium and free of incidental charges but subject to payment of a token amount of Re. 1 per annum per site towards annual ground rent and cess.
As the State Government has decided to bring development and administration of all minerals under the control of Steel & Mines Department, the development and administration of minor minerals (as defined in MMDR Act) has been transferred from Revenue & DM Department to Steel & Mines Department.
In order to accommodate the changes, certain provisions of OMMC Rules, 2016 are being amended after approval by the Cabinet.
A proposal on construction of in-stream storage structure across River Mahanadi at Choudhury Gada in Jagatslnghpur district and across river Paika at Tikhri in Kendrapara district.