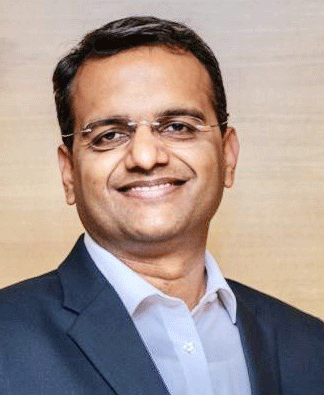 Bhubaneswar: Senior IAS Officer, Krishan Kumar has been appointed as Joint Secretary Ministry of Commerce.
Dr.Kumar, an IAS Officer of 2002 Batch has been assigned the crucial post for five long years.
Department of Personnel & Training (DoPT) has brought out a notification in this regard on 23 February.
While 43 Joint Secretaries have been appointed, Dr.Kumar has been solely selected from Odisha Cadre.
Number officers from Odisha Cadre are waiting for appointment in Government of India; however Dr.Kumar was singularly picked up for one of the most important Economic Ministry.
Known for his honesty and effectiveness, Dr.Kumar has served in various sectors including Industry, Works, Co-operation, Urban Development, Law and other sectors.
Presently, serving as Secretary Works and Chief Administrator, Shree Jagannath Temple Administration, Dr.Kumar has been able to made a impact in the sector.