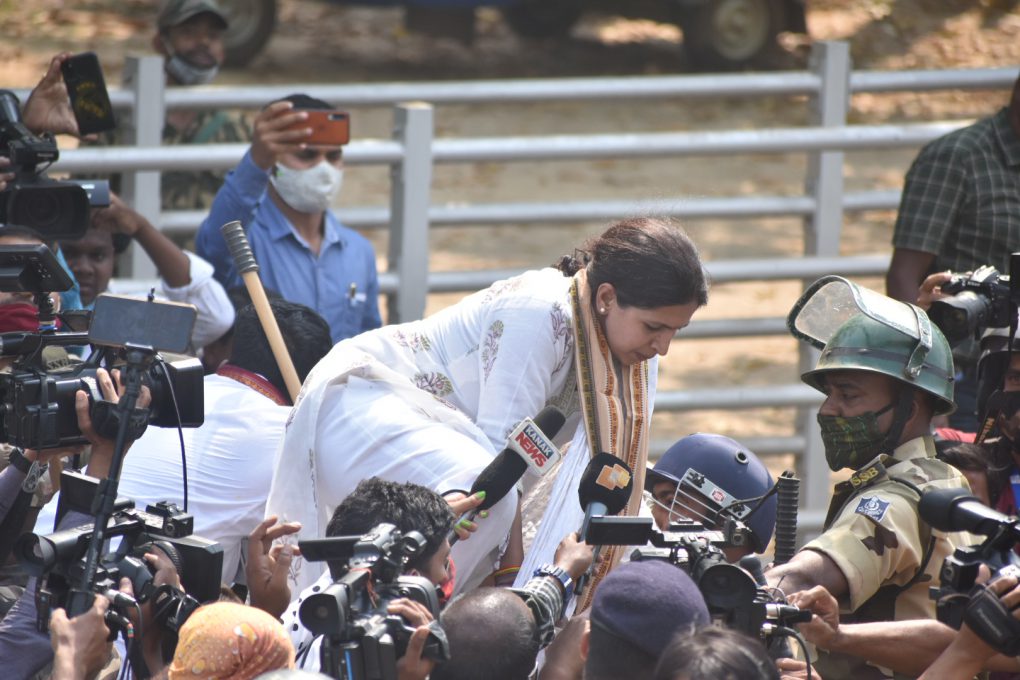 Bhubaneswar: 'Job Cry' of youth across the State had its echo both inside the Odisha Assembly and outside as the Opposition BJP and Congress Members targeted the BJD Government of failing to provide employment to the people as promised by the ruling party during elections.
The issue was debated in the State Legislative Assembly when Leader of Opposition Pradipta K Naik of BJP came down heavily on the State Government. He alleged that the State Government had failed to provide employment to the youths even as the ruling party had promised creation of 2 lakh jobs every year. The state has more than 9 lakh registered unemployment youths besides thousands of people migrating to other states in search of work.
BJP Chief Whip Mohan Majhi alleged that the State Government has failed to provide employment to the people thus frustrating the youth mass. The situation is aggravated by the day and the state government has no such efforts to address the problem, Saffron Lawmaker said.
Congress Chief Whip Taraprasad Bahinipati said though lakhs of youths returned to Odisha from migration during the pandemic period, the state government failed to utilize their skill and provide employment here. Therefore, the youths were forced to return to their place of migration.
Skill Development and Technical Education Minister Premananda Nayak said, "We are trying for self-employment of youths and provide them jobs."
Meanwhile, the youth wing of Congress organized a massive "Yuva Akrosh Samavesh" at the MG Road in front of the Assembly protesting large-scale unemployment in Odisha and the rise in fuel prices.
Youth Congress President Srinivas B V came down heavily on the BJD's State Government and BJP's Union Government and held both responsible for the rise in unemployment in the Odisha and India.
"As the BJD Government is remote controlled by Delhi Sarkar, there is no effort to address the unemployment issues here." Alleged YCI Chief.
OPCC President Niranjan Patnaik, AICC Secretary Rudra Raju, State youth Congress President Smrutiranjan Lenka, other leaders including some MLAs and supporters were present in the convention.
The youth Congress activists held motorcycle rally from the airport to Congress Bhawan.
After the meeting, the activists attempted to break security cordon and enter the Assembly. There was a mild scuffle between the activists and cops outside the Assembly when the House was debating on the unemployment issues.
The police detained YCI Chief Mr.Srinivas and some other party supporters following the scuffle.