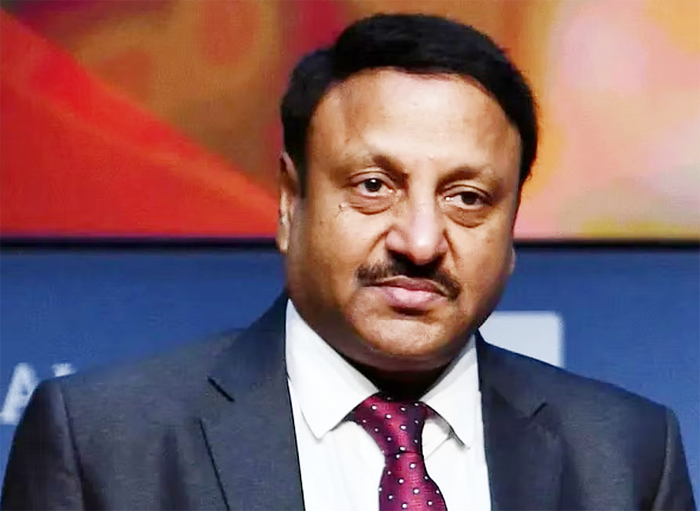 Bhubaneswar: By-election to crucial Jharsuguda Assembly Constituency will be held on May 10 while result will be declared on May 13, Chief Election Commissioner Rajiv Kumar announced on Wednesday.
The MLA seat was lying vacant following the brutal murder of the then Health and Family Welfare Minister Naba Kishore Das on January 29.
As per schedule announced by the Election Commission of India (ECI), formal notification for the by-poll will be issued on April 13. Candidates can file nominations till April 20 while scrutiny of the papers will be done on the next day (April 21).
Last date for withdrawal of nomination papers is set for April 24. The entire election process will be completed by May 15.
This will be the first and crucial election to be managed by the newly appointed Chief Electoral Officer (CEO), Odisha, Nikunja Bihari Dhal.
BJD and BJP have already initiated their preparations and campaigning for the by-poll while Congress State President Sarat Pattanayak had also recently visited the district to review the organizational works.
It is likely that BJD would file Late Naba Das's daughter Dipali while BJP is also likely to nominate its youth leader Tankadhar Tripathy. Congress' likely candidate is District President Ashok Mishra. All eyes on BJP as it will be the first by-poll of State BJP President Manmohan Samal after assuming the charge.
The Opposition BJP and Congress will target the BJD Government over Naba Das murder by a police official while the ruling party would fight the poll with Naba Das's legacy and development.