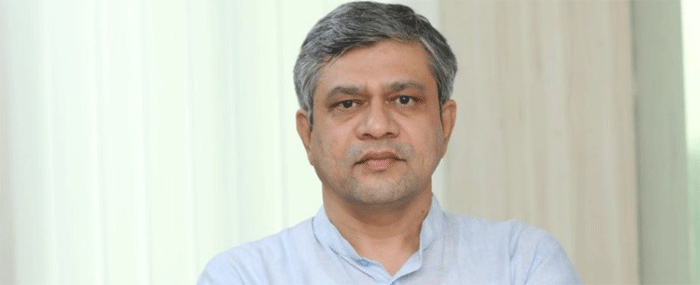 New Delhi: The State has adequate number of railway rakes for meeting the demand for rail transport, not only for steel producers but also for other railway freight customers.
This was informed by Union Railways Minister Ashwini Vaishnaw while replying to a question of BJD MP Amar Patnaik in Rajya Sabha, yesterday.
The average number of rakes used by non-power sectors for different commodities in areas of Rourkela, Kalinga Nagar, Jamshedpur and Angul is 30.50 rakes per day (outward and inward) from South Eastern Railway and 42.37 rakes per day (outward and inward) from East Coast Railway, he said.
"Demand supply imbalances, which arise intermittently on account of various factors like fluctuations in demand, disruption in traffic flows, congestion on select routes and terminals etc are addressed on real time basis," said Mr.Vaishnaw.
In addition to increasing the availability of rakes, he said, procurement of new wagons is programmed in keeping with freight traffic projection. Stake holders are also encouraged to make investment on different wagon procurement schemes like Special Freight Train Operator (SFTO), General Purpose Wagon Investment Scheme (GPWIS) etc. to meet the requirement as per their demand.
In September last year, the State Government had asked collectors of 17 districts for repair of the approach roads and street lights at the railway rake points.
There are 23 railway rake points for transportation of fertilizers in different districts. However, many of the rake points were in bad shape due to lack of proper maintenance and related infrastructures. So, the instructions were issued.