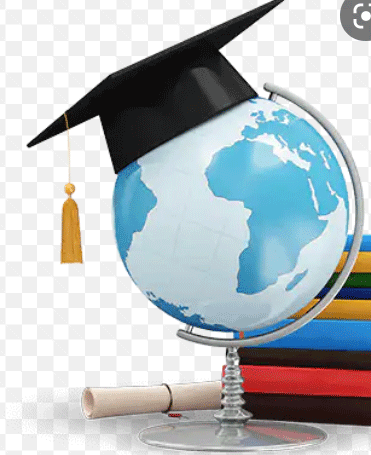 The Biju Patnaik University of Technology (BPUT) has decided to provide insurance coverage to its students admitted in the academic year 2020-21.
All students studying professional courses like engineering, MBA, MCA, architecture, etc in 160 colleges affiliated by the BPUT will be insured till completion of their courses. About 33,550 students are going to get the benefit, official sources said.
As per the scheme, financial assistance will be provided to the students of BPUT against unforeseen events such as parents or self due to accident, permanent/partial disability of self or parent, hospitalization of self, loss of laptop/study material of self, etc.
In case of death of a BPUT registered student due to accident, parent of the student will get an assistance of Rs 2 lakh while Rs 1 lakh aid will be provided to the student, in case of accident resulting irrecoverable loss of sight of one eye or loss of use of one limb of the student insured.
Similarly, Rs 1 lakh will be given to the student, who faced an accident resulting in grievous injury to any limbs. The University will extend financial aid of Rs 2 lakh for accident resulting in total irrecoverable loss of sight of both eyes or loss of use of both limbs of loss of sight of one eye and loss of use of one limb of the insured student.
Reimbursement of the cost up to Rs 50,000 will be extended to the enrolled students in case of hospitalization as an inpatient due to illness/disease/injury. This amount will include the cost of room rent/ boarding expenses provided by hospital/ nursing home expenses, fees of surgeries, doctors, and specialist fees, sources said.
The University will also reimburse OT charges, cost of blood, anesthesia, oxygen, surgical appliance, medicines, x-ray, any testing fees, the cost of chemotherapy, dialysis, pacemaker, artificial limbs, artificial organs and all related expenses
Moreover, an assistance of Rs 2 lakh will be given if the student or earning parent/guardian becomes permanently totally disabled because of an accident.
If death of an earning parent/guardian (as per University record) occurs due to an accident, the concerned student is eligible to get an aid of Rs 2 lakh.
A student of the BPUT is also eligible to get Rs 30,000 for theft of laptop/study materials.
A Buffer stock of Rs10 lakh for each year to be kept as reserve for students to meet the expenses arising out of extreme medical cases and to be sanctioned as per the decision of the competent authority of the University, the sources said.