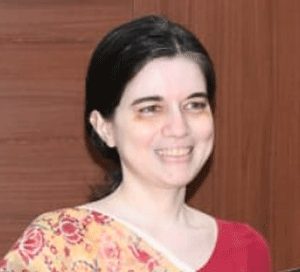 Bhubaneswar: In another steps towards qualitative health care, State Government has allowed financial incentives for attracting the doctors having Diplomate of National Board (DNB) specialist and super specialist titles.
Secretary Health and Family Welfare Shalini Pandit issued orders to this effect on 28 April.
The notification mentioned that the medical officers (MOs) serving in Odisha with qualification of DNB board specialty as per para 37 (2) of the National Medical Commission Act-2019 would be given Rs. 20,000 incentive per month apart from the salary.
Similarly, the Medical Officers having DNB super specialty qualification would be given monthly incentive of Rs. 30,000 in addition to the salary.
It may be pertinent to mention here that previously the medical officers in OHMS cadre having post-graduate specializations/super specialization degrees like MD/MS and DM/MCH were allowed this financial incentives.
It was expected that this provision would add to qualitative human resource in OHMS cadre by attracting the DNB title holders from different parts of the country.