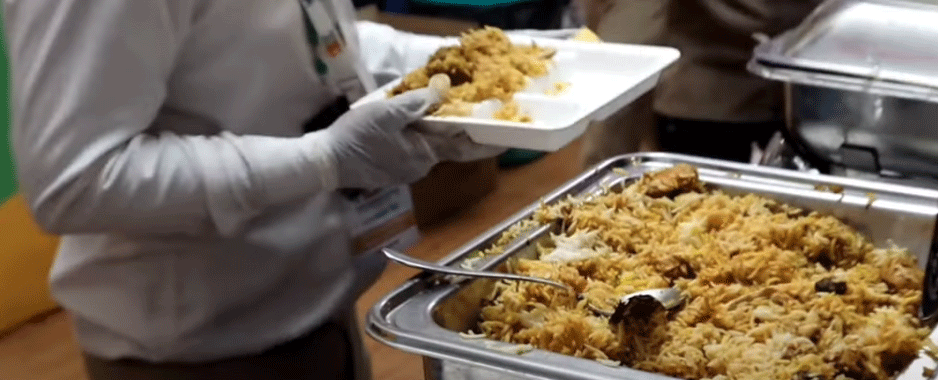 Bhubaneswar: The national and regional delicious delicacies offered by branded hotels and restaurants of Odisha at the ongoing International Food Festival (IFF) in the Capital City drawing a huge crowd.
The International Food Festival with cuisines from 16 countries and 24 States are under way at IDCO Exhibition Ground since January 15.
Bhubaneswar Development Authority (BDA) Vice Chairman Balwant Singh and Team BDA are personally supervising arrangements for which visitors and food connoisseurs are enjoying hassle free hospitality in the IFF.
It is being organized to offer the delicious dishes of Odisha to the foreign guests as well as cuisines from different countries to the people of Odisha, on the occasion of FIH Hockey Men's World Cup, which Odisha is hosting for the second consecutive time.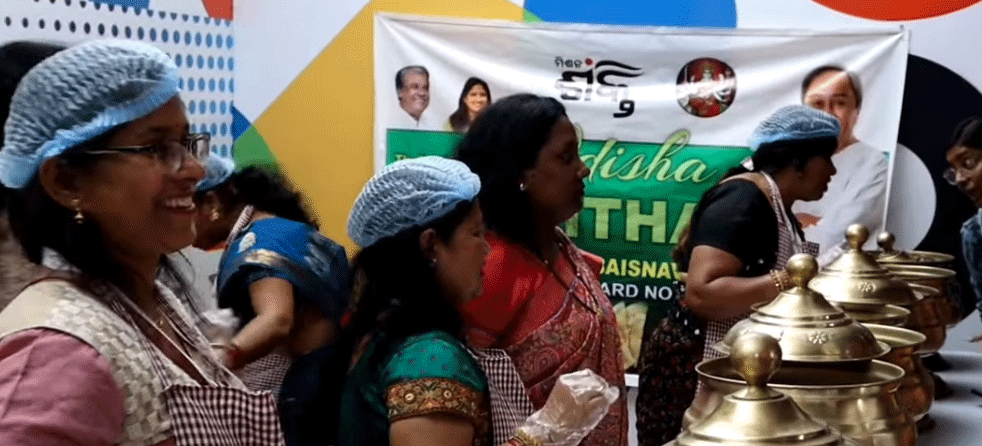 Around 80–90 varieties of international cuisines from the 16 Hockey World Cup participating countries are also being served in international stalls for locals and tourists to get an exquisite taste.
The International Food Festival at .FEST is being organized in association with Hotel & Restaurant Association of Odisha.
It was seen that during its initial days, there was a huge crowd before the stalls in the evenings, especially in the food outlets of Koraput Coffee, Millet Shakti, Green Chilly, etc. Even, people were seen standing in queues and waiting to have a taste of Koraput Coffee and Millet items at the stores.
A very beautiful atmosphere and ambiance with huge seating arrangements have been made at the venue. Perhaps for the first time in Odisha, such a high-standard food festival is being organized.
Sailing on India's mission to eradicate the use of single-use plastics, the authorities have restricted the use of single-use plastic during the festival. So, all the stalls are using biodegradable materials for serving.

The festival is so successful that, before 10 PM, almost all the stalls have left with no food. "There was such a huge rush in our stall. We even could not control it for some time. We are happy with the business we have got so far in the Food Festival," said Meena, SHG ember, who was handing the Mission Shakti outlet.
The foreign footfall to the food festival is also there. However, maximum people are from Odisha and few other neighboring States, said Manager of a food stall.
Apart from food, visitors are enjoying music, the 3D house, decorative hockey sticks with flags of 16 participating countries, a night market and many more.
The entire area has been designed in such a way, one need entire evening to till mid-night at the Exhibition Ground to enjoy it.