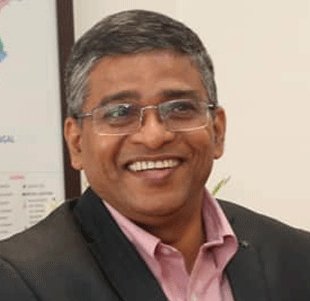 Bhubaneswar: With the Center extending the timeline for vaccination of health care workers (HCW) till February 25, the Collectors, Municipal Commissioners and CDM&PHOs have been directed to make arrangements accordingly to achieve 100 per cent coverage.
ACS Health & Family Welfare Pradipta Kumar Mohapatra has directed these senior officials about the decision of the Union Government.
By February 13, 2021, all districts were supposed to achieve 100 per cent coverage of first dose of vaccination of HCWs.
However, the MoH&FW extended the timeline for mop-up vaccination for remaining HCW since the districts were not able to achieve this,
Odisha has crossed vaccination of 4 lakh beneficiaries, which include HCWs and Front Line Workers (FLW).
A total 4,11,939 beneficiaries have been vaccinated across the State by February 13.
While target is to cover 3,38,700 HCWs, as many as 2, 87, 442 HCWs and 1,24,497 FLWs were vaccinated in the State by February 13.
Notably, all the HCWs were to be vaccinated by February 10. But three days extension was given for 100 Percent coverage, however achievement was nearly 85 Percent.
Now district authorities have got 10 more days to complete the whole process of covering 100 per cent HCW vaccination, officials say.
All Districts are to closely monitor this to ensure that all registered left-out beneficiaries are given opportunity at least twice to come for vaccination.
Mr.Mohapatra has advised the district authorities to give the message to the HCWs during session scheduling.
The second dose vaccination of HCWs, which is 28 days after the first dose, will commence from Monday. All the District authorities are also requested to ensure this and schedule sessions accordingly.
The authorities are apprehensive about effect of the bandh called by Odisha Pradesh Congress Committee (OPCC) on Monday.
Meanwhile, Chief Minister Naveen Patnaik expressed satisfaction that Odisha has successfully surpassed 8 million COVID-19 test milestone.
He saluted the Covid warriors and spirit of people of Odisha, who have bravely fought the pandemic.