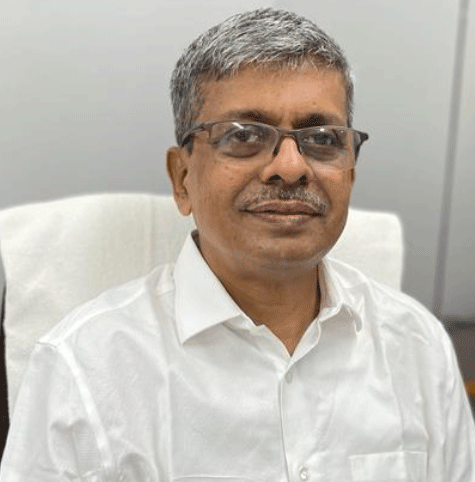 Bhubaneswar: The State Election Commission (SEC) on Tuesday announced fresh dates for filing of nominations for the election to Wards and Sarpanches, Panchayat Samiti constituencies, and Zilla Parishad constituencies where no nominations were filed or all the nominations were rejected.
Speaking to reporters here, State Election Commissioner Aditya Prasad Padhi said fresh nominations will be invited for election to about 4,000 ward member posts, seven Sarpanchs, six Panchayat Samiti Members and few Zilla Parishad constituencies where no nominations were filed or all nominations submitted rejected,
The concerned Election Officer will issue a fresh notification on January 27 while the interested candidates can file nominations for these constituencies from January 29 to 31, Mr.Padhi said.
Thereafter, the nominations will be scrutinized on February 1, 2022, candidates can withdraw their nomination by February 4 (3PM) and the final list of candidates will be released on February 4, the Commissioner said.
Mr.Padhi said that this is the final chance for filing nominations and elections to these constituencies will be scrapped if no candidates make the cut. "The Government will then nominate representatives to these posts," he said.
Meanwhile, the final list of candidates to remain in fray for the Panchayat Election in all other places of the State will be published today.
Asked about any relaxation in the guidelines for campaigning, Mr.Padhi said the current Covid situation of the State is being monitored according to which the guidelines will be decided for the election campaigning.