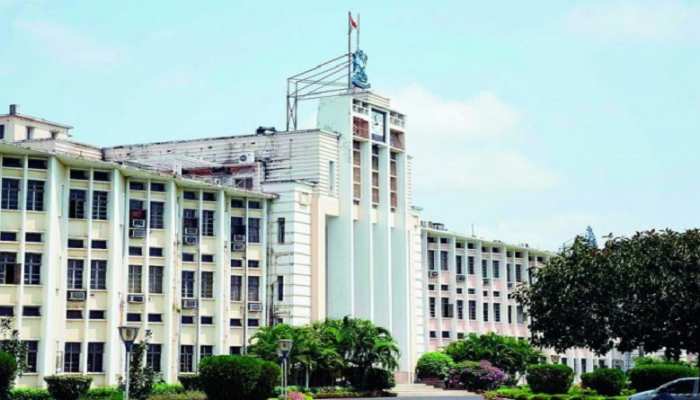 Bhubaneswar: Odisha Government has left it to the authorities of various departments and Directorates to decide over functioning of the respective offices in view of Covid Pandemic situation.
With large scale outbreak of Covid, State Government has reviewed its earlier decision and has issued fresh orders in this regard.
Department of General Administration and Pension Grievances has pointed out that It had been ordered vide GA& PG Department Order No. GAD-COOD-MISC-0001-2018-11465/ Gen. dated the 15 April, 2021 that all Departments of Government shall function with 50% strength of employees (except officers of the rank of Deputy Secretary and above who shall attend office daily) w.e.f. 19th April, 2021 onwards.
However, it has now been reported that there has been large scale outbreak of Covid in some departments/ heads of offices in Bhubaneswar and Cuttack.
It is essential to take immediate corrective action to stop further spread of infections in offices.
In view of the above, it has been decided that keeping in view the number of employees infected, the departments shall be at liberty to decide the scale of operations so as to further reduce the number of employees who will attend office.
In extreme cases, the office may be closed for the purpose of disinfection or function with only skeletal staff in order to ensure that essential works do not suffer.
Officers/ staff who are not attending office and have been provided VPN shall work from home.
They must be available to attend to any office work of urgent nature, on short notice and be available on telephone at all times.
Administrative Departments will decide about the scale of operation in subordinate and field offices.