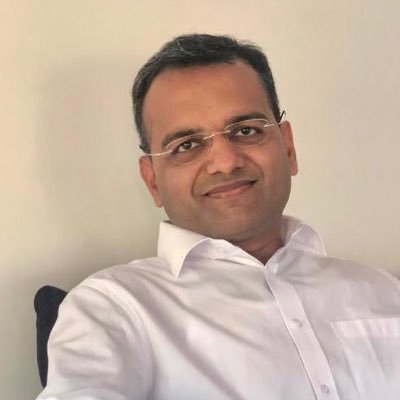 Puri: In view of the prevailing Covid-19 pandemic situation, the Shree Jagannath Temple Administration (SJTA) has decided to conduct RT-PCR test of servitors, police and temple officials four times during Rath Jatra. The annual festival of Lord Jagannath Temple in Puri is scheduled to be held from 12-23 July.  
RT-PCR testing will be carried out for all the Sevaks involved in the rituals before 48 hours.
Similarly, police personnel and temple officials involved in arrangements also to be tested. The tests will be done at four stages i.e. before Snana Jatra, before Gundicha Jatra, before Bahuda Jatra and 15 days after Niladri Bije.
It was decided at a meeting held on Friday to discuss issues related to Covid management during Ratha Jatra 2021 under the Chairmanship of SJTA Chief Administrator Dr Krishan Kumar on virtual mode.
Puri Collector Samarth Verma, Chief District Medical Officer (CDMO) and other senior officials of SJTA attended the meeting.
It was decided to give focus on vaccination of left-out servitors and officials involved. The SJTA, Puri District Administration and CDMO will appoint Nodal Officers for close coordination on a day-to-day basis.
A detailed micro- plan is to be worked out for setting up of special medical posts during Ratha Jatra. This will include deployment of additional medical staff in consultation, if required. Focus to be on servitors, who will primarily pull the chariots in view of the Covid-19 restrictions.
Adequate number of masks will be distributed among the servitors during Snana Jatra and Ratha Jatra while hand sanitizer will be distributed amongst their families, official sources said.
Meetings will be held with members of Nijogs to sensitize them on Do's & Don'ts to be followed during the conduct of the rituals as per orders of the State Government, the source said.
A handout on the Do's & Don'ts on Covid-19 will be prepared and distributed among all the servitors and officials to be engaged for the festival.
During the meeting, all concerned persons were requested to ensure complete compliance to directions of the Special Relief Commissioner (SRC), Odisha.
Like last year, the Rath Jatra this year to be conducted inShree Jagannath Temple Puri without devotees and imposition of curfew in the city due to the ongoing Covid-19 pandemic.