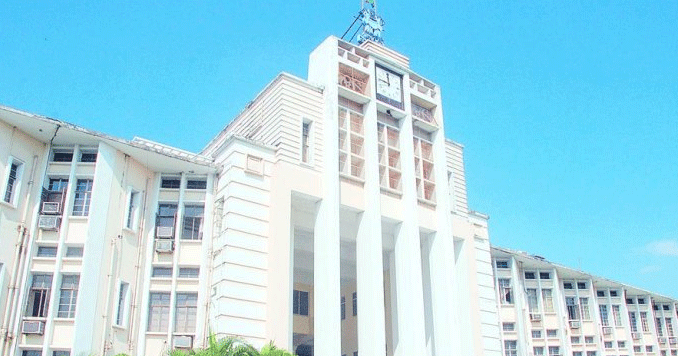 Bhubaneswar: The State Government on Tuesday promoted five senior Odisha Police Service (OPS) officers to the rank of Superintendent of Police rank.
The promoted Senior OPS Officers are—Rabi Narayan Behera, Durga Prasad Tripathy, Gyana Ranjan Mohanty, Chinnapa Hrudayanand and Kruttibas Jena.
On promotion, Rabi Narayan Behera has been appointed as SP, Signal while Durga Prasad Tripathy posted as SRP, Cuttack. Gyana Ranjan Mohanty is appointed as SP, Boudh and Chinnapa Hrudayanand as AIG Marine & Coastal Security. Kruttibas Jena is the new AIG/SP, Vigilance.
Issuing a notification to this effect, Home Department said the OPS (SB) officers in the rank of Additional Superintendent of Police (ASP) are promoted to the Grade of OPS (S) i.e. to the rank of SP (Super time Scale).
These officers will receive Level-14 in the Pay Matrix under ORSP Rules, 2017 per month on ad hoc basis for a period of one year from the date they actually join in the promotional post or till retirement or till the recommendation of the Odisha Public Service Commission (OPSC) is received and accepted by the Government whichever is earlier.