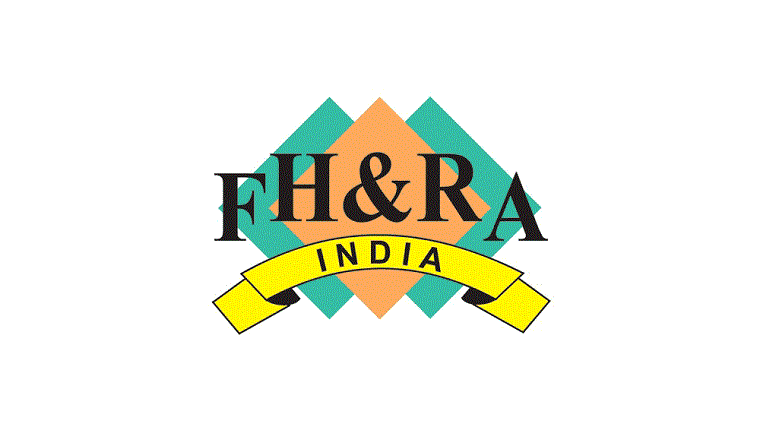 Bhubaneswar: With Hospitality Industry facing extreme difficulties due to the second wave of COVID-19 pandemic, the Federation of Hotel & Restaurant Associations of India has appealed to the State Government to provide a facilitative environment in the State for survival and revival of the Hospitality Sector in the State.
It has appealed to Chief Minister Naveen Patnaik to consider provision of relaxation and waiver of statutory dues payment such as electricity charges, Excise license fee and property tax on the hotels and restaurants across the State.
Vice President FHRAI Gurbaxish Singh Kohli has written to the Chief Minister pointing out that the second wave of COVID-19 pandemic is spreading rapidly since April 5 and imposing blanket ban, selective restriction on hospitality sector is forcing the establishments to close down for which it will have disastrous consequences.
The State Government is needed to avoid such actions and in extreme situations there is needed for need based restrictions not blanket ban.
In case of any restrictions are imposed by the State Government on the conferences, meeting and gathering norms for hotels, banquets and open venues the same should be made in commensurate to the size of the venue, urged the FHRAI.
Except other than a complete lock down situation or in containment zone, functioning of hospitality sector should be allowed as per the standard operating procedure (SOP) and COVID protocol, requested Mr.Kohli.
Obtaining permission from local authorities are needed to be done away as it is leading to harassment and undue trouble for the hotel and restaurants across the State.
In view of night curfew being implemented in different parts of the State, the guests attending marriage ceremonies are needed to be allowed to use the invitation cards in place of curfew passes, pleaded FHRAI.
Most importantly, hospitality sector workers are needed to be recognized as front line Corona Warriors as they are serving the common citizens and are required to be vaccinated on priority basis, the FHRAI requested.
While the hospitality industry is the worst affected sector due to COVID-19 Pandemic, there is hardly any provision of relief for the sector.
The sad part is that the Union Government has slashed down by 19 per cent of the budget allocation of Ministry of Tourism in 2021-22 Budget, when the sector needs support of the Ministry, pointed out the FHRAI.
Notably, the FHRAI is representing 55,000 hotels and five lakh restaurants across the country and the plight of the hospitality industry and its work forces continues for more than one year and the sector needs support of the State Government as well as the Centre.
Top Honcho of Hospitality Industry Souvagya Mohapatra has echoed similar concern for the Hotels and Restaurants, which are facing hard times during COVID-19 Pandemic.
Mr.Mohapatra has said that situation has aggravated due to Second Wave of COVID-19 and under this back drop, both State and Central Government need to waive statutory dues being levied on the Hospitality Sector.