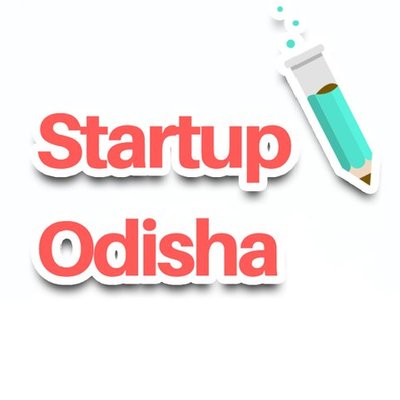 Bhubaneswar: Startup Odisha is organizing a two-day festival-Startup Mela- 2023, at O-Hub here from Sunday.
It is also Startup Odisha's bid to expand its outreach among the students in various institutes, colleges, B-schools, and schools spread across the State so that youth develop an inclination towards startups and dwell on prospects in this domain.
Besides students and budding entrepreneurs, other stakeholders of the Startup ecosystem like Industry leaders, incubators, academicians, policymakers, investors, etc. have been invited and they would be interacting with students and sharing their valuable insights. The two-day event would be buzzing with a host of interactive activities scheduled one after the other. These are for students' engagement and to help them understand the ecosystem better.
Startup Odisha in its attempt to directly reach out to the students across campuses, and in its bid to be pervasive throughout educational institutions, universities, colleges, B-schools, etc., has identified some bright students as Campus Ambassadors who would add value to the Startup Ecosystem of Odisha by inspiring, sensitizing, and orienting their peers to be part of startups and encourage them for entrepreneurship. Thus, Campus Ambassadors would act as a bridge between their respective academic institutions and Startup Odisha. These Campus Ambassadors would be felicitated in Mela and would be encouraged to come up with new and sparkling ideas in the field of innovation and entrepreneurship.
Also, for the first time, Startup Odisha is bringing successful Industry leaders of Odisha to connect them directly with students and Startups so that they can become part of the Startup ecosystem and contribute to it. Industry leaders from Ruchi Foodline, Falcon Marine Exports, OvoFarm, and Z Estates will participate in the two-day fest.
An exhibition of various startups across Industries and sectors would attract the audience and give them an opportunity to see these Startups from close quarters and interact with the entrepreneurs, said a senior officer.