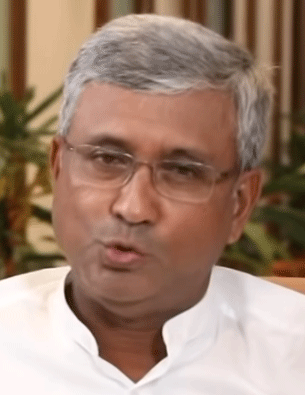 BhubaneswarL Asit Tripathy, Principal Advisor to Chief Minister and Chairman Western Odisha Development Council (WODC) said that the long-term vision of the Biju Expressway corridor is to integrate the backward areas of the South & West region of Odisha for broad-based state level development.
The Expressway way spur economic activities and will generate scope for more employment both direct and indirect way, said WODC Chief.
Harping on broad objectives of the Corridor, he said this include, strengthening existing industrial eco-system to drive the economic development along the Biju Expressway.
This aims at increasing the share of participation in Odisha's industrial development and economic growth.
The Expressway will support existing industries in moving up the supply chain and facilitate establishment of higher value-adding industries.
The Expressway will play a pivotal role in improving skill and wage levels of work force Enhancing export potential.
WODC Chief said that IDCO has identified 991 acres across the Biju Expressway in different nodes at Sundargarh, Jharsuguda, Sambalpur, Bargarh, Bolangir, Kalahandi, Nabrangpur and Koraput.
Additional land for development of new clusters along the Corridor in next 5 years is also being identified, pointed out he.
Feasibility study on industrial potential along the nodes is in advanced stages of finalization.
As per the estimates, the Corridor will be able to create employment in tune to 2, 50,000 including Direct and Indirect employment till 2030
With proactive intervention by the Government, more than 25 large projects have been approved by the State Government for investment in Western Odisha in the past 2 years and these are in various stages of implementation.
These projects have investment potential of approx Rs.12, 000 crore and will create more than 14, 000 jobs.
The projects are in diversified sectors including Food processing, Chemicals and Petrochemicals, Renewable energy, Iron, Steel, Steel Downstream, Tourism, Cement and Waste Management.