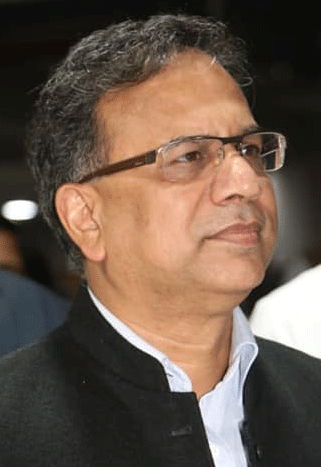 Bhubaneswar : Odisha Government has decided to implement Paperless Processing of Financial Transactions in the Government Treasuries.
Accordingly e-Voucher will be introduced in all the Treasuries across the State from 1 April, 2023. No Manual Vouchers will be accepted by the authorities of Treasuries.
Vishal Dev, Principal Secretary Finance has recently issued Office Memorandum Notification in this regard stipulating the procedure.
Department of Finance vide OM No-6688 dated-02.03.2023 has issued notification regarding procedure for implementation of e-Voucher in all Treasuries across the State.
The Treasury computerization which started in 2005 with the objective of completely digitalizing Government payment and receipt system is going to attend its final stage of digitalization.
From 1st of April 2023, all bills will be sent to the Treasury along with supporting documents electronically in IFMS using DSC/e-Sign.
e-Voucher will be mandatory w.e.f 1st of April, 2023, said a senior official in Department of Finance.
However, the physical vouchers should be duly preserved by Drawing & Disbursing Officer (DDO) in Government offices and due care should be taken that they are not misused and preserved for future reference of Audits and Accounts.
Even for submission of bills during the current month i.e., March 2023, all Sanctioning Authorities, DDOs should use either Digital Signature (DSC) or e-Sign and submit their claims in the e-Format only, said sources.